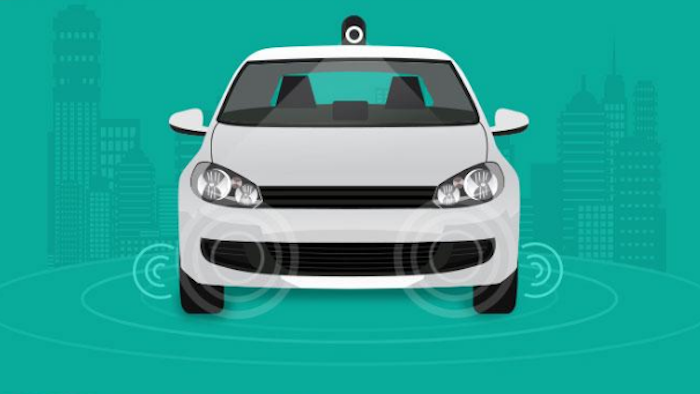 The autonomous car market isn't slowing down any time soon. According to Statista, the projected global market size for vehicles featuring some sense of autonomy will surpass 35 billion dollars by 2025.
As our world grows more connected by the day, the automotive industry is forced to keep pace with vehicle-to-vehicle capabilities, haptic feedback, safety upgrades and much more. Following these technology advancements has been a fair amount of controversy, debating the best mix of man and machine in order to maximize roadway safety.
Nevertheless, the recent fascination with autonomous vehicles may shroud the fact that its beginning stages originated over 80 years ago. Thanks to the rapid expansion of science and technology, these early automotive ideas are starting to formulate into practical, consumer-friendly designs.
To learn more about the history and future evolution of the autonomous car market, checkout the infographic below provided by Get Off Road.