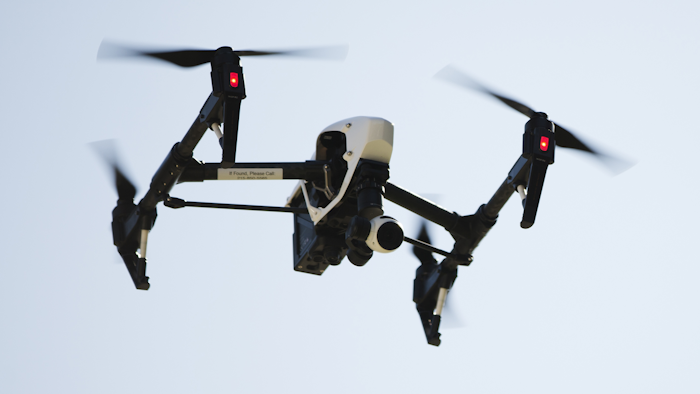 The market for commercial aerial drones is expanding rapidly, according to a recent analysis, but delivery drones will not be a major factor in that growth in coming years.

The study by Gartner Inc. predicted that delivery drones would account for less 1 percent of the commercial drone market by 2020.

E-retailers, conventional retail giants and parcel companies alike each hope that drones will one day enable automated, efficient and relatively cheap deliveries of packages directly to consumers' homes, but safety concerns to date prevented regulators from authorizing those systems.

Gartner analysts said that logistical issues, including the time required for a drone to return to its origin point, would continue to hamper its development in coming years.

"We expect that delivery drones will begin finding a niche in business-to-business applications first, particularly for internal services within one company where logistics will not be such a big factor," senior research analyst Gerald Van Hoy said in a statement.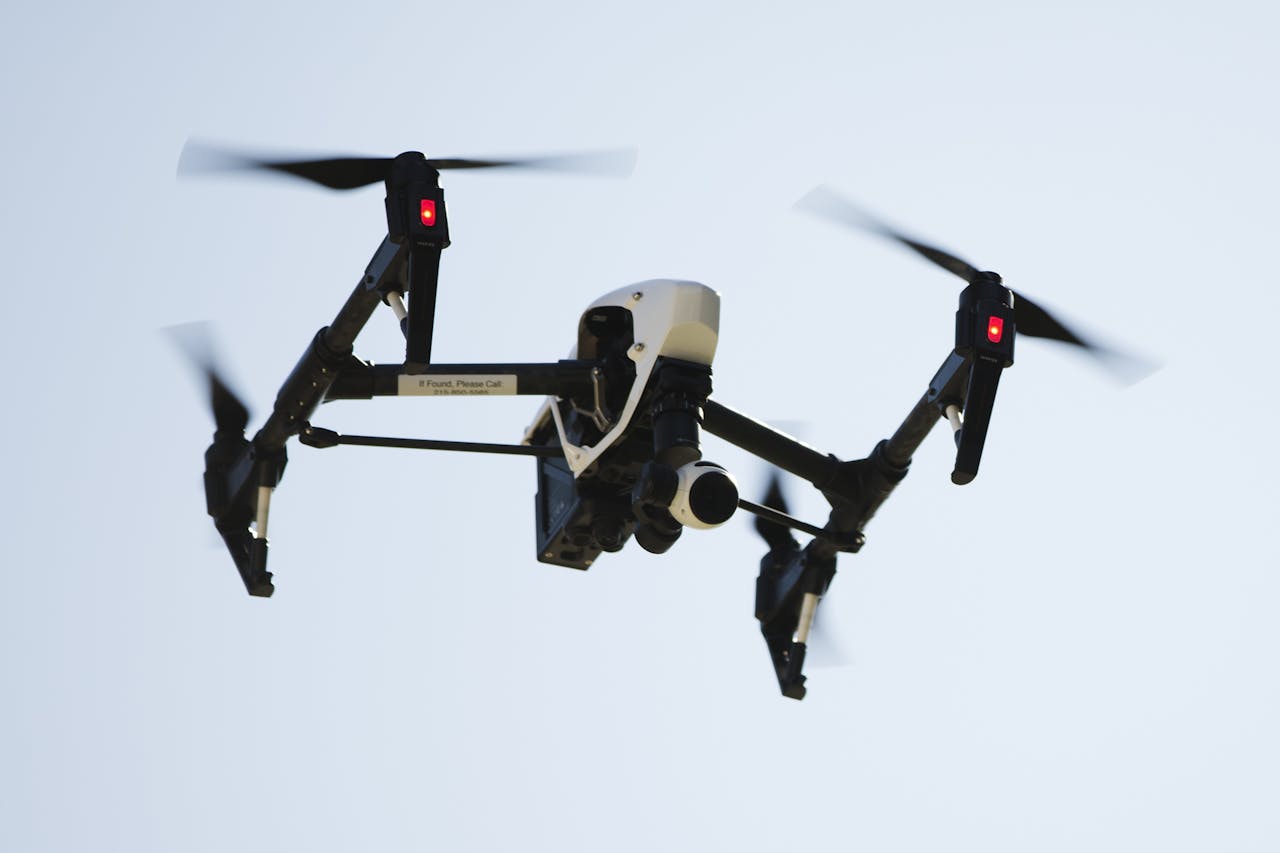 Commercial drones accounted for just a fraction of the overall drone market, but they generated more revenue due to a significantly higher selling price.

Although commercial drones were long hindered by an uncertain regulatory climate, Gartner researchers said that the market is stabilizing and that drones are increasingly deployed in nearly every industry.
Production of commercial drones is expected to increase from about 110,000 last year to 174,000 this year, and revenue should jump from $2.8 billion to nearly $3.7 billion.

Industrial inspections are expected to account for the largest share of the commercial drone market through 2020 — mainly due to adoption by the energy, oil and gas, infrastructure and transportation sectors — while agriculture should comprise just 7 percent due to ongoing cost sensitivities.

Gartner also anticipated that personal drones would continue to rise in popularity for recreational use. Production is expected to climb from more than 2 million personal drones in 2016 to 2.8 million this year, while revenues from those sales should rise from $1.7 billion to more than $2.3 billion.

Overall, commercial and personal drone revenue should hit more than $6 billion this year — an increase of 34 percent compared to 2016 — and grow to $11.2 billion by 2020.