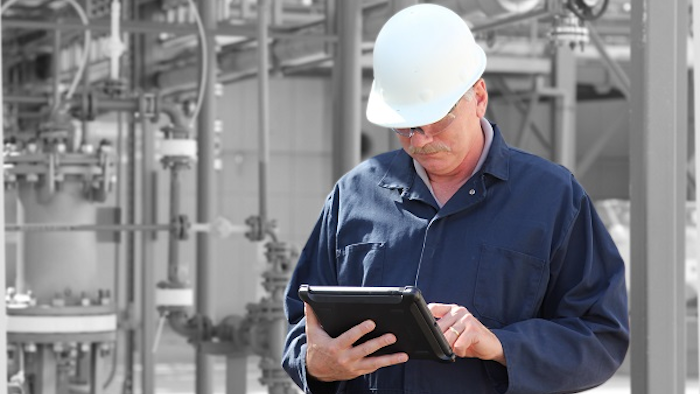 Aereon, a Texas developer of emissions control systems for the oil and gas sector, will collaborate with Honeywell as it develops an infrastructure for the Industrial Internet of Things. 
 
The companies said Tuesday in a joint statement that Aereon would join other equipment and service providers working on the INspire ecosystem for the IIoT, in which connected industrial equipment enables companies to collect vast amounts of data. 
 
INspire, part of Honeywell's Connected Plant initiative, aims to establish a simple infrastructure for industrial facilities to capture and aggregate that data and apply advanced analytics to their operations. 
Company officials said the system would eventually help industry operate more safely, reliably and efficiently. In particular, officials hope to eliminate interruptions, optimize supply chains and even maintain regulatory compliance. 
 
"Honeywell's capabilities in data consolidation, cyber security and software development, combined with the deep industry knowledge of its collaborators, including Aereon, will help customers solve previously unsolvable problems," Andrew Hird of Honeywell Process Solutions' Digital Transformation business said in a statement. 
 
Aereon makes flare systems, combustion systems, thermal oxidizers, gas recovery units and other processes to control emissions from oilfields to gas stations.  
 
"We are pleased to be able to bring our expertise to the IIoT ecosystem that Honeywell is developing to help customers around the globe maximize value from their operations by tapping into the power of the IIoT," said Mark Zyskowski, the company's senior global vice president.