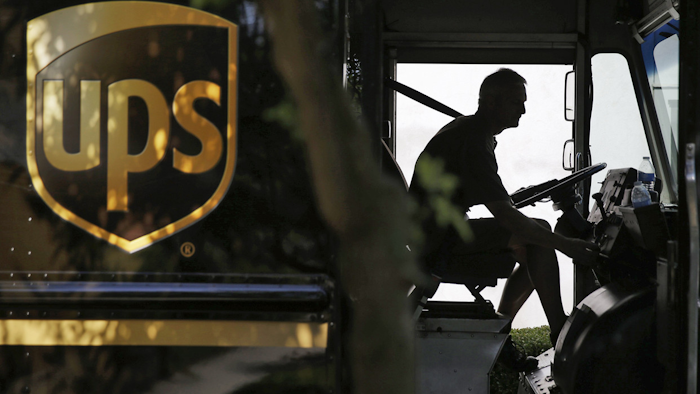 The new chief of UPS's technology efforts said that the parcel giant is evaluating how autonomous trucks could complement its current delivery operations.

Chief Information Officer Juan Perez told The Wall Street Journal in a recent interview that autonomous systems capable of navigating traffic hazards and inclement weather could improve safety on UPS's delivery routes.

Perez did not offer additional details, but he insisted that he doesn't want to replace the company's drivers — which he called "the face of UPS" — with self-driving trucks.
UPS also rolled out a new virtual assistant system earlier this month, which will allow customers to track packages, find UPS locations or estimate shipping rates.

The company is also developing the next generation of ORION, its delivery route optimization system, as well as upgrading its busiest hubs with fully autonomous technology.

Perez also touted continued study of delivery drones after a successful test in September.

His vision, Perez told the Journal, is ultimately "autonomous everything."