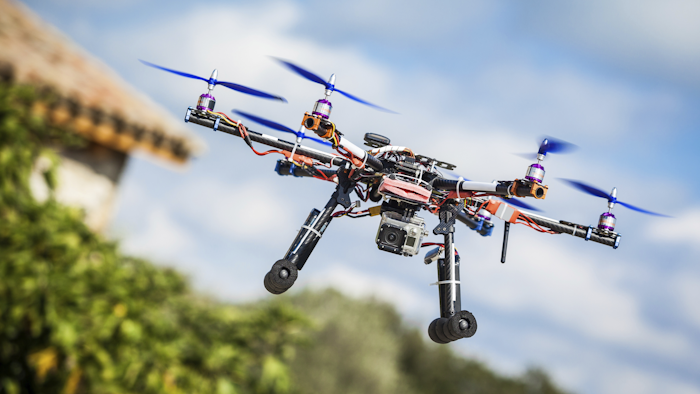 New York state officials plan to establish a 50-mile corridor for testing aerial drone technology in hopes of luring drone makers, sensor developers and other high-tech companies to the area.

Gov. Andrew Cuomo announced the $30 million investment to establish a flight traffic management system spanning between Rome and Syracuse at the Unmanned Aircraft System Traffic Management Convention.

Officials said that the airstrip would allow industry leaders to deploy their systems in a "fully instrumented, beyond visual line of sight capable environment." The plan would also support the use of drones in a variety of industries, including transportation, public safety, infrastructure, transportation, media and agriculture.
"We believe that's going to be very effective in luring these companies, because they need that facility," Cuomo said. "There's not a lot of places you can find a 50-mile airstrip to test drones. You don't run across them every day."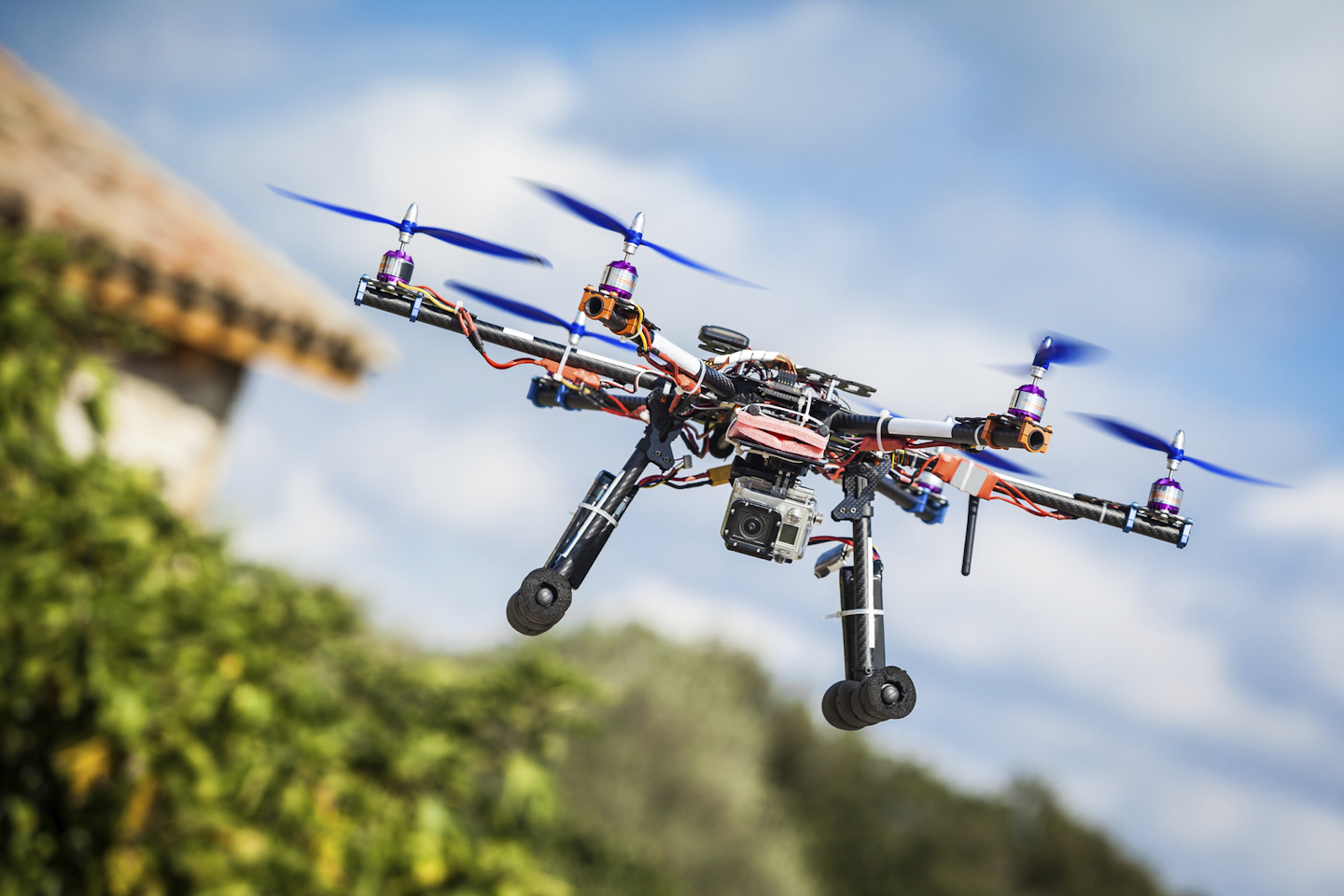 The proposal is the second phase of the Project U-SAFE initiative to develop a hub for unmanned aerial systems in upstate New York.

The state previously invested $7 million in instrumentation and data operations at Rome's Griffiss International Airport, while the Syracuse area is home to radar and sensor companies utilized by drones.

"UAS is the next great evolution of aviation in the United States and this region has leading capabilities and expertise to advance the technologies and systems that are driving this sector," said Lawrence Brinker of the Northeast UAS Airspace Integration Research Alliance, which is partnering with New York economic development officials to deploy the airstrip.

State and industry officials expect to issue a request for proposals early next year and establish the corridor by 2018.