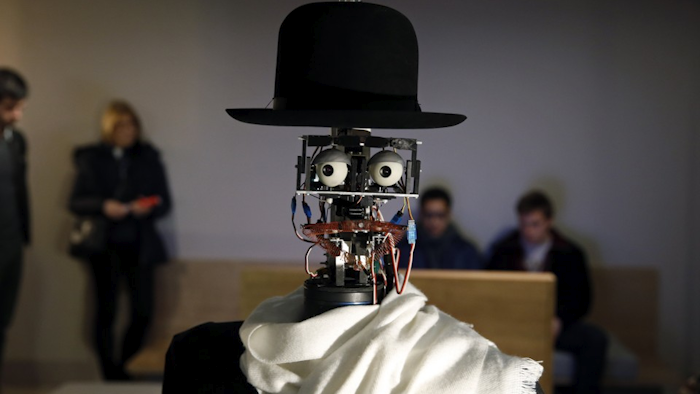 Five of the world's leading tech companies this week unveiled a new nonprofit group that seeks to build public awareness of artificial intelligence and responsibly develop the groundbreaking technology.

Amazon, Google, Facebook, IBM and Microsoft are the founding members of the Partnership on Artificial Intelligence to Benefit People and Society, and each will contribute financial and research resources to the group.

Research published by the Partnership for AI will be made available on an open license; it's expected to focus on a wide range of topics, from the reliability and effectiveness of AI systems to questions about AI and ethics, transparency and privacy.

"This partnership will ensure we're including the best and the brightest in this space in the conversation to improve customer trust and benefit society," Amazon machine learning director Ralf Herbrich said in a statement.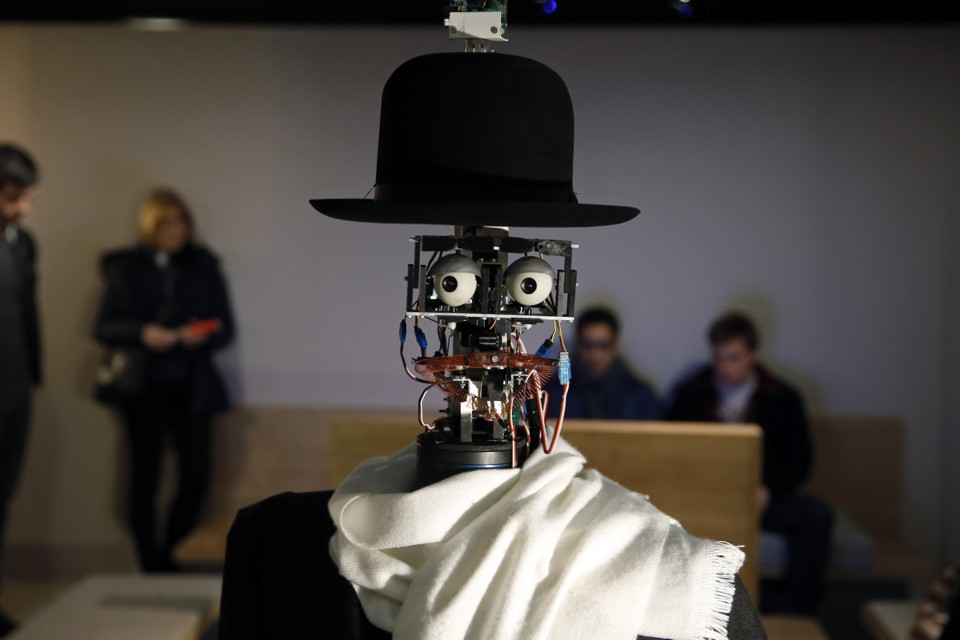 Although the group plans to raise public awareness of AI and promote best practices, it does not intend to lobby lawmakers about policy toward AI.
The nonprofit's board will be equally divided between corporate and non-corporate members, with the latter group comprised of ethics and policy specialists, academics and nonprofit leaders.

The tech companies also expect to add additional members to the partnership in the "near future," and noted that discussions with the Association for the Advancement of Artificial Intelligence, the Allen Institute for Artificial Intelligence and other professional and scientific groups remain ongoing.
"A partnership of this nature is a tremendous hope for AI researchers to channel their discoveries to impact the most compelling societal needs as best known to industry," said Carnegie Mellon University computer scientist Manuela Veloso.