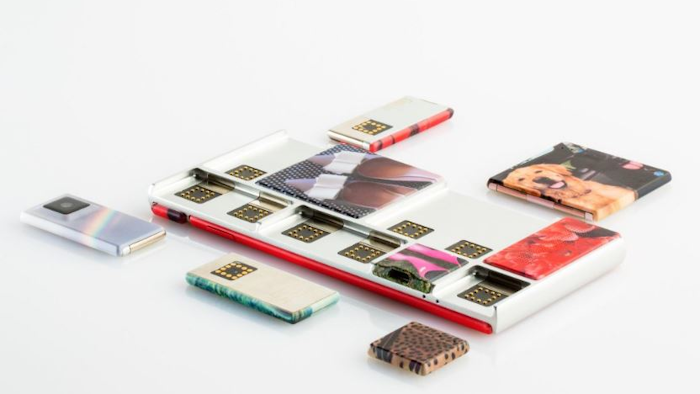 A Google initiative to develop a smartphone with interchangeable parts was reportedly axed by company officials.

The effort, code-named "Project Ara," sought to build what's known as a "modular smartphone," which allows users to customize or upgrade the phone's batteries, camera, speakers or other features.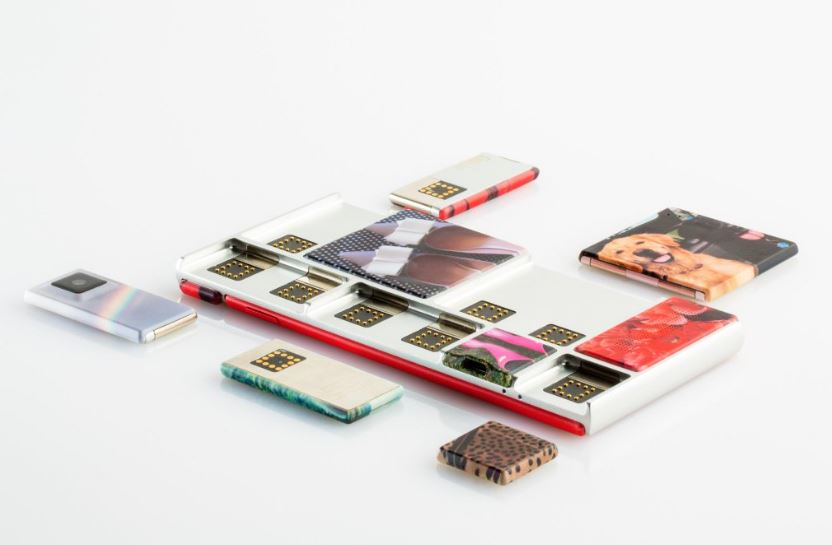 Reuters, however, reported that the tech giant shelved the project amid a broader effort to streamline its entire hardware operation.

Although Project Ara previously ran into hiccups, Google appeared ready to move forward as recently as this spring.

One of Reuters' sources suggested that the technology could still surface on the mobile market if Google licenses the systems to one of its project partners.