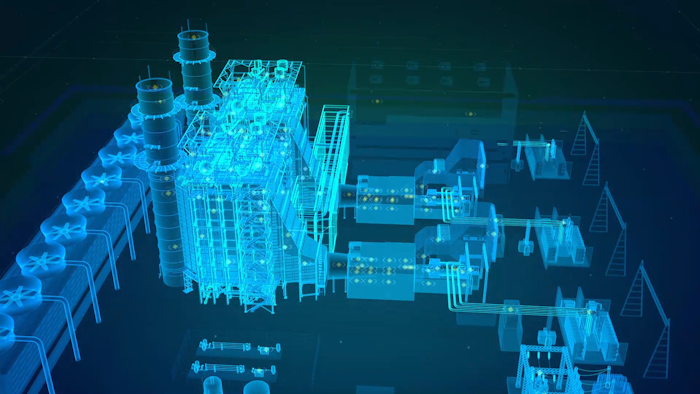 General Electric and Microsoft this week announced a new agreement aimed at bolstering the ability of manufacturers to take advantage of the Industrial Internet of Things.

The deal will make GE's Predix IoT operating system — which enables the collection of massive amounts of data from Internet-connected equipment and other assets — available on Microsoft's Azure cloud computing platform.

Officials said that the effort would allow companies to build and deploy Predix-assisted applications and take advantage of enterprise cloud capabilities, including natural language technology, artificial intelligence, advanced data visualization and application integration.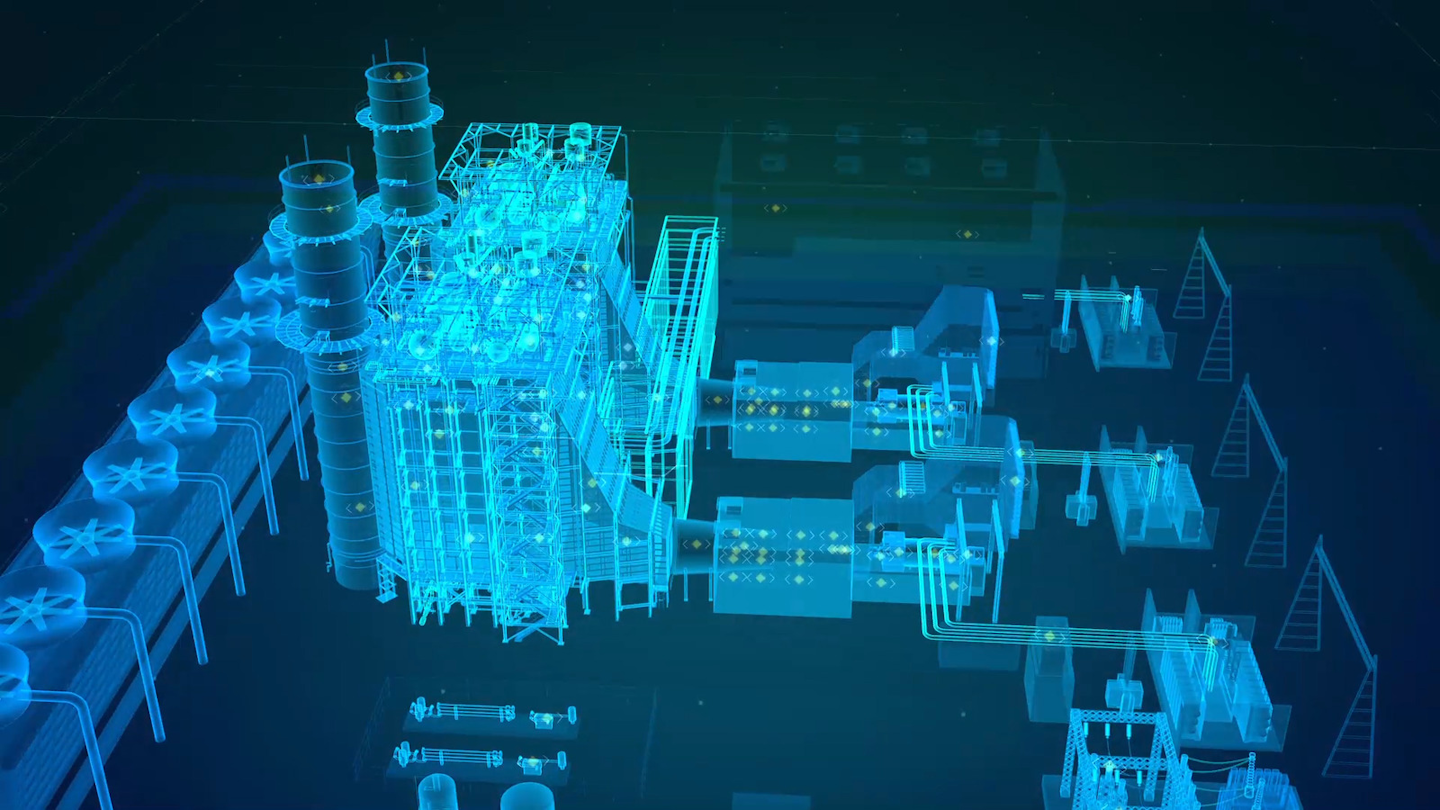 The companies also plan to integrate Predix with Microsoft's Cortana digital assistant system and with the tech giant's business applications, which would link industrial data with business analytics.

They added that the agreement was the first in what will be a "broad strategic collaboration" between GE and Microsoft.

"Every industry and every company around the world is being transformed by digital technology," Microsoft CEO Satya Nadella said in a statement. "Working with companies like GE, we can reach a new set of customers to help them accelerate their transformation across every line of business — from the factory floor to smart buildings."

A preview system will be made available to developers later this year. The new Predix is expected to make its commercial debut by the second quarter of 2017.