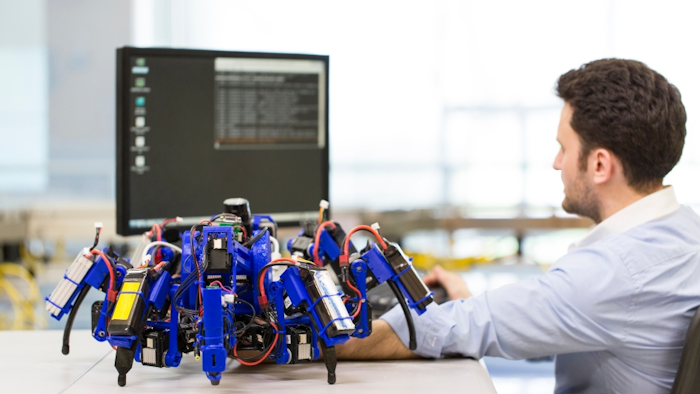 European authorities are reportedly questioning whether manufacturers should be on the hook for the impact of factory robots on human employees and social services.

Reuters reports that a draft European Parliament motion would urge reconsideration of a wide range of issues in the age of automation.

One provision would ask whether "the most sophisticated autonomous robots could be established as having the status of electronic persons with specific rights and obligations."
Another floated the possibility of funds to cover the liability of individual smart robots, while another suggested that robot owners could pay social security in order to sustain those programs as automation replaces human workers.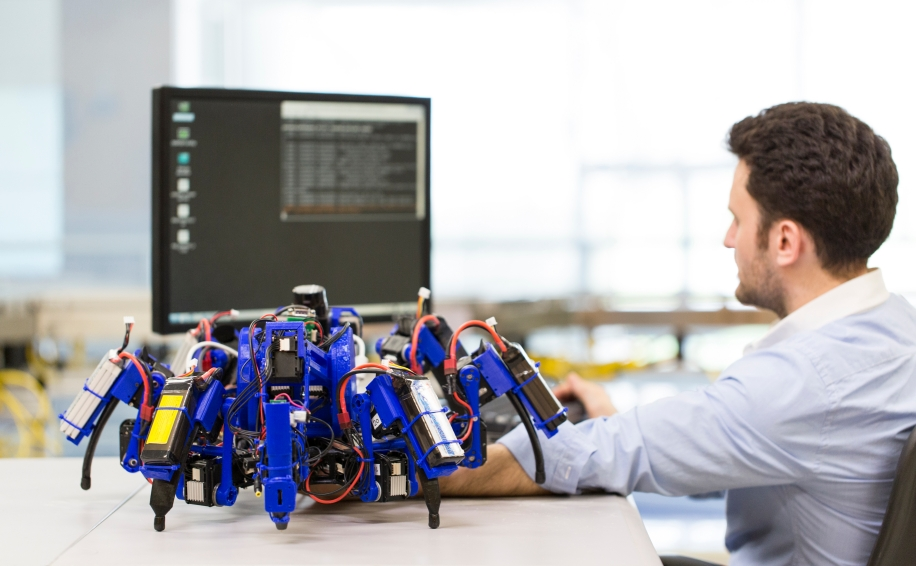 The draft, which would be non-binding on EU member nations and reportedly faces an uphill battle to be enacted, comes as robots become increasingly prevalent in factories and could become commonplace in personal care or medical capacities.

A group that represents Siemens, Kuka and other German robotics and automation companies, however, suggested that such complex issues were a debate for future generations.
"We think it would be very bureaucratic and would stunt the development of robotics," VDMA's Patrick Schwarzkopf told Reuters.

Forecasters vary on how much robots will impact the human workforce in coming decades. One report suggested that nearly half of current U.S. jobs could be replaced by automation, but experts also said that the ongoing industrial revolution could open up new employment opportunities to replace them.