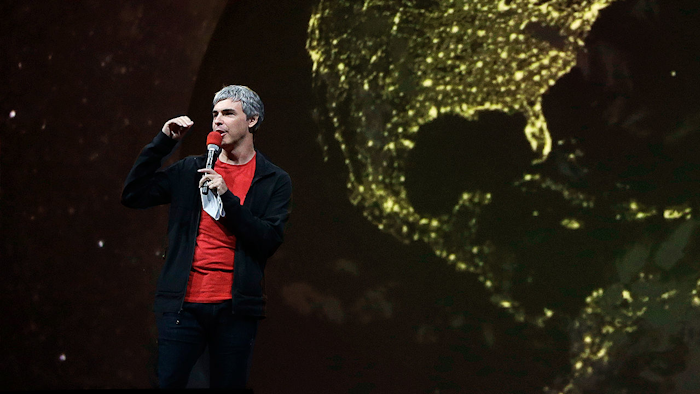 Flying cars are often commonplace in fictional renderings of the not-too-distant future, but one of Silicon Valley's most prominent billionaires is reportedly working to make them a reality.

And experts suggest that day is not far away.

Bloomberg reports that Larry Page, who co-founded Google in 1998, to date poured more than $100 million of his personal fortune into his long-held fascination with the flying car.

Page bankrolled Zee.Aero, which is now conducting test flights of small, vertically flying aircraft at a municipal airport about an hour south of Silicon Valley.

Zee.Aero's patent filings — and their drawings of flying cars — generated a slew of headlines in 2013, and its headquarters near Google fueled speculation about its ties to the tech giant.
Now, 10 people familiar with the company told Bloomberg that Page founded it in 2010 and went to great lengths to keep his involvement quiet.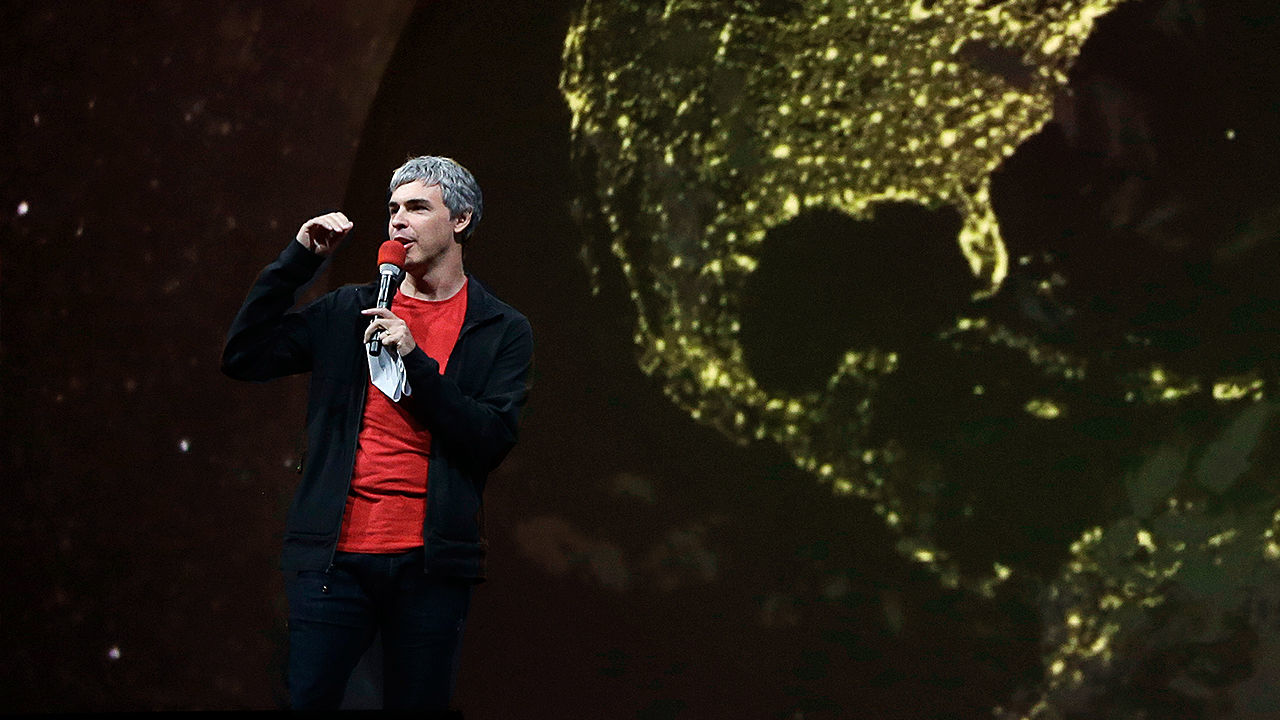 The company reportedly employs nearly 150 people and operates near Google's Mountain View, Calif., headquarters, as well as at a nearby NASA research facility and at the airport in Hollister, Calif.
Page also founded a second startup called Kitty Hawk, which is led by Sebastian Thrun — who was behind Google's innovation arm and self-driving car operations — and is working on a competing design.

Although the flying car has long been relegated to the realm of fantasy, NASA engineer Mark Moore told the Bloomberg that a self-flying car would, in fact, be much easier to produce than their self-driving counterparts being tested on California roads.

"Over the past five years, there have been these tremendous advances in the under­lying technology," Moore said, particularly singling out new materials, improved navigation systems and, most importantly, electric batteries.

"What appears in the next five to 10 years will be incredible," he predicted.
Bloomberg also noted that Page isn't alone. About 12 companies worldwide, from startups to aerospace giants, each hope to pioneer individualized flight.