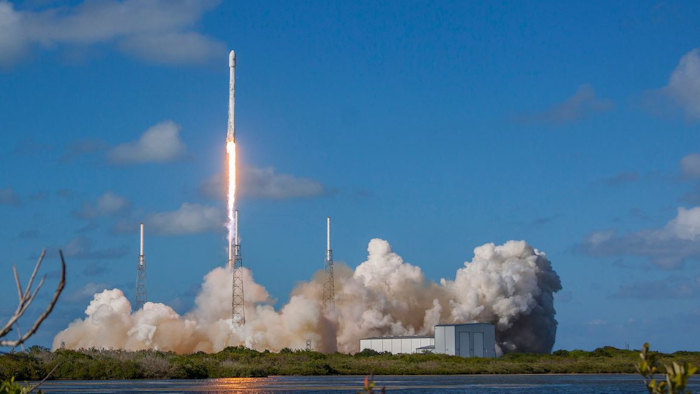 SpaceX's plan to land its spaceflight rockets and reuse them on subsequent missions met with problems for more than a year.
In recent weeks, however, success is becoming a bit of a habit.

After a planned Thursday launch was scrapped due to a technical glitch, the Falcon 9 rocket on Friday successfully launched a communications satellite toward orbit then descended and landed aboard a barge off the Florida coast.
The mission was the third consecutive successful rocket landing for Elon Musk's spaceflight company. SpaceX landed a rocket on land late last year, then placed them aboard barges for the first time in April and a second time earlier this month.

SpaceX officials indicated that the conditions during Friday's procedure mirrored the previous May launch, when the Falcon 9 sustained "max damage" after it descended toward the barge at high speed.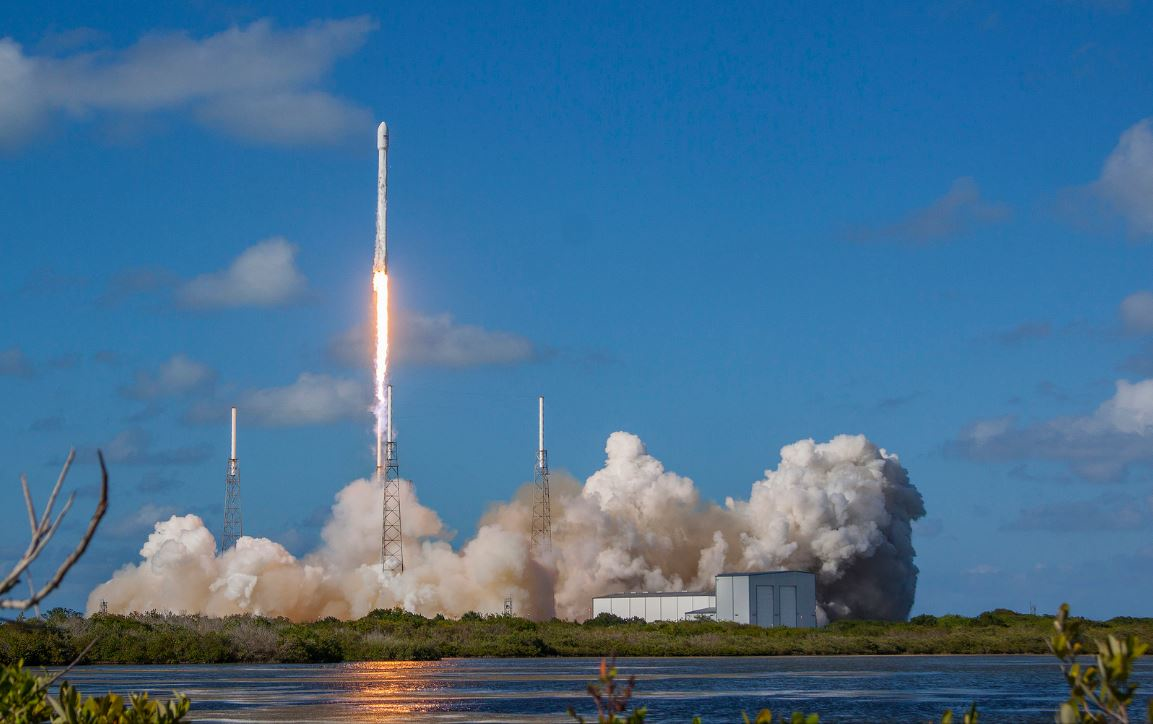 The latest landing, however, slowed the rocket from 6,300 kilometers per hour at the edge of the atmosphere to 4 kilometers per hour when it landed — evidence that landing at high velocity is "not impossible."

SpaceX believes that landing and reusing rockets will make spaceflight cheaper and more feasible in deeper space — specifically, on Mars, where the company plans to send an unmanned Dragon spacecraft as early as 2018.