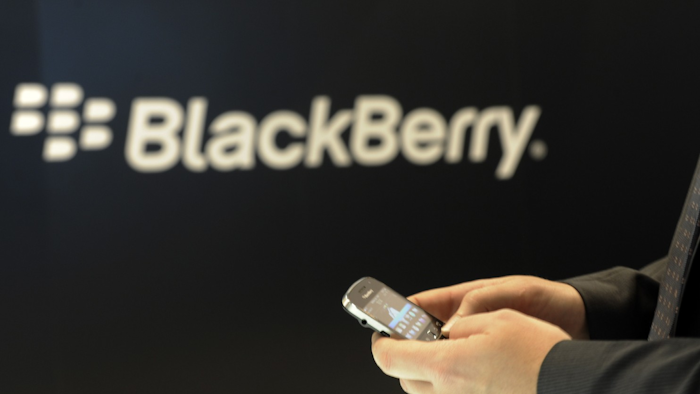 BlackBerry's first-quarter financial totals fell below analysts' expectations, but the Canadian smartphone maker more than doubled its software sales.

The company's loss equated to 5 cents per share, while revenue also fell short of Wall Street projections at $658 million. Sales of BlackBerry's smartphones, in particular, were down 30 percent compared to the same quarter last year.

BlackBerry was the dominant smartphone company as recently as 2009, but its share of the market plummeted in the wake of smartphone advances by Apple and Samsung.

In response, the company committed to increasing its focus on software, particularly for business and government customers.

The latest quarterly numbers showed that software and technology licensing revenue increased by 150 percent compared to the same period last year.

CEO John Chen predicted his company would return to profitability sometime during the current fiscal year.

"Our financials reflect increased investments to sales and customer support for our software business," Chen said. "In addition, we are taking steps to make the handset business profitable."

Investors were initially optimistic about the quarterly report, but BlackBerry stock reported a 3 percent loss as of midday Tuesday.