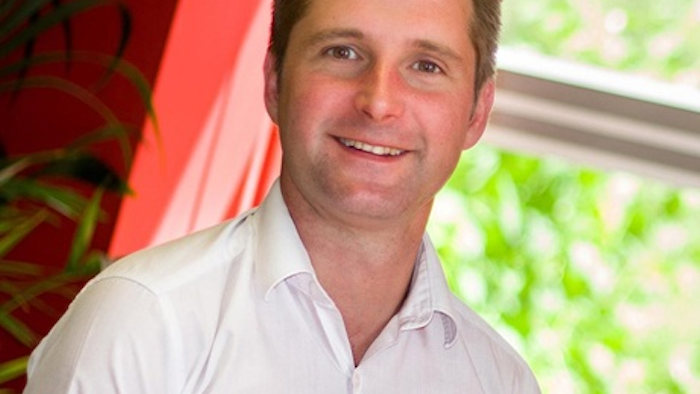 George Osborne, the U.K.'s Chancellor, announced in his 2015 budget that the government will inject £100m of funding into driverless car technology. The money will be used to fund the development of driverless technologies, as well as the telecoms and infrastructure needed for such a system. The government believes this will create renewed growth and jobs within the manufacturing sector. But to what extent?
Driverless Cars — Economic Boom?
Car production is currently at a seven-year high in the U.K.— home to companies such as Triumph, JCB and McLaren — and it currently contributes £64bn in revenue to the international automotive industry each year. The government claims the U.K. car manufacturing industry could be worth £900bn worldwide by 2025.
A report by the Society of Motor Manufacturers and Traders examined the impact that driverless car technologies will have on the U.K. The report predicts that by 2030:
320,000 new jobs will have been created in the U.K. — 25,000 of which will be in automotive manufacturing
An additional contribution of £51bn a year will be made to the country's economy
2,500 lives will be saved, based on an estimated prevention of 25,000 serious accidents over the next 15 years.
Most importantly however, the report predicts that by 2030 a quarter of all cars sold will be completely autonomous, highlighting just exactly why Britain is keen to invest in this market now.
Why Fund The Car Industry?
The automotive industry is one of the biggest in the world, and newer technologies can often lead to increased production and growth, a significant benefit for both the local and national economy. The U.K. economy is currently in the throes of recovery and investing in such a key industry can play a fundamental part in aiding that.
The UK's current debt is still increasing due to an, albeit declining, budget deficit, but Gross Domestic Product (GDP) is rising. The investment is therefore seen as a way of accelerating growth in British manufacturing that will enable the country to become a market leader in the automotive sector once again.
The government has already given provisional trials to cities around the country including Milton, Keynes and Bristol in order to better understand the technology.
Can We Really Expect A Driverless Future?
Some people remain skeptical about the future of driverless cars. Google has already been at the forefront of developing driverless cars in the U.S. and other companies have also taken to the streets in other countries in order to test technology. Britain finds itself catching up in the race.
Moreover, there are numerous issues that need to be resolved around safety, technology and also legal issues in terms of accidents should any of these occur. The technology itself needs to be able to respond to changeable weather conditions, moral dilemmas that might occur and also unexpected situations such as lorries, HGVs and caravans jack-knifing. But on the whole driverless cars are expected to reduce the number of accidents experienced by drivers, a lot of which come down to human error.
From a legal perspective, driverless technology will require consideration to multiple laws such as drunk-driving and speed limits. On top of this, there are concerns about data security and hacking and personal data, should systems be entirely computerized.
Does The Investment Go Far Enough?
Whether the continued investment into this goes far enough is another argument to consider. On one side, investing little into an industry that has the potential to be huge could be a monumental mistake. Conversely, if the U.K. ploughs a huge amount of money into developing a technology that ultimately isn't feasible, then it could be both a political and economic disaster. Therefore, a modest investment coupled with investments from private companies can help determine whether there is a clear pathway towards a driverless future. Naturally, the end goal in this is a share of what could be an extremely fruitful automotive pie.