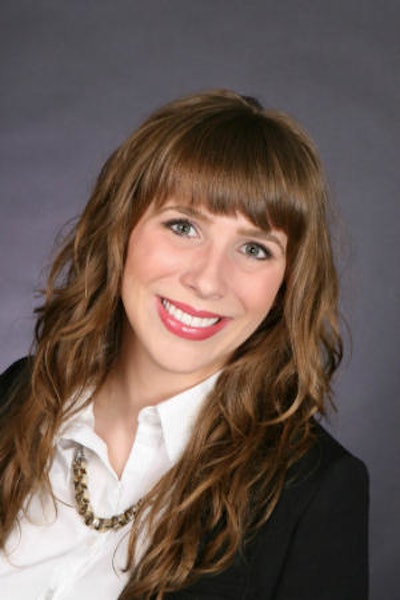 Musk once warned us that artificial intelligence is more dangerous than nuclear weapons – but he isn't worried about autonomous cars. In fact, he believes that one day (in the distant future) lawmakers may make human-driven cars illegal because the "two-ton death machines" will be too dangerous.
This prediction was made during NVIDIA's GPU Technology Conference (GTC) in San Jose, CA, while sitting down with Jen-Hsun Huang, the company's CEO and co-founder. The conference focused on the developing revolution in deep learning (a new area of machine learning research), and how it is affecting almost every aspect of computing, including autonomous cars.
One of many bold predictions from the Tesla Motors CEO was that autonomous driving is a solved problem. "We know exactly what to do and we'll be there in a few years," Musk says, although he admits that the Mars project is "not quite as solved."
Currently, with the available sensors, Musk explains that we could make a fully autonomous car, but it wouldn't be reliable or safe. "In order to solve [reliability], we need a bigger sensor suite, and more computing power," he adds.
While we've seen self-driving cars park themselves, and navigating at slow speeds, the hard part is ensuring reliability at 30 to 40 mph. "Highway cruise and low speed are easy," says Musk. "It is the intermediate speeds that are hard."
As for regulation surrounding the technology, Musk predicts that two to three years after reaching the required safety levels, autonomous cars will become legal – as soon as regulators get their proof.
But Musk (who has never lacked in confidence) says his company will be able to "make a clear statistical argument;" after digesting and observing the technology, "the evidence will be overwhelming," he adds.
According to Musk, we'll take autonomous cars for granted in a very short period of time, but it won't be without its skeptics, and hurdles – hacking fears being one of many (everything new has skeptics).
Musk reiterates that he isn't worried about the "narrow" form of artificial intelligence like autonomous cars or smart air-conditioning units.
"It's with deep intelligence stuff that we need to be cautious," he says. So will we ever be able to take this tech for granted?
Musk says, "Doing self-driving is easier than people think." He offers the example of elevator operators, explaining that they are no longer needed because "we've developed circuitry so they go where you want to go." But like any technology, it is still not reliable 100% of the time. So how will we guarantee safety for autonomous cars?
Are you worried? Or do you agree that autonomous driving is already a solved problem? Email me at Melissa.Fassbender@advantagemedia.com.