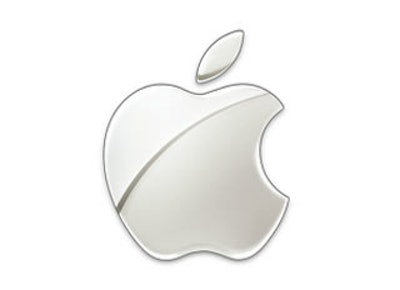 CUPERTINO, Calif. (AP) — Apple says iPhone 5 preorders topped 2 million in 24 hours, more than double the amount of iPhone 4S preorders.
The company also says that while most preorders will be delivered on Friday, demand for the iPhone 5 exceeds the initial supply, so some of the devices are scheduled for delivery in October.
The iPhone 5 has a bigger screen — 4 inches (10.16 centimeters) measured diagonally — that creates room for another row of icons and lets widescreen movies fit better. The calendar will now show five days at a time instead of just three. Previous iPhone models carried 3.5-inch (8.89-centimeter) screens.
The iPhone 5 sells for $199 for the 16 gigabyte model, $299 for the 32 GB or $399 for the 64 GB model.
Apple says the iPhone 5 will be available at its 356 U.S. stores starting on Friday. Each customer that makes a purchase at a store will be offered free personal setup service, which will help them customize their device.
Aside from Apple stores, the iPhone 5 will be available at Apple's website as well as through AT&T, Sprint, Verizon Wireless, some Best Buy, RadioShack, Target and Walmart stores and certain Apple authorized resellers.
Earlier Monday AT&T Inc. said it set a sales record for the iPhone 5, with customers ordering more of them than any previous iPhone model on the first day of preorders and over the weekend.
Apple Inc. says the iPhone 5 will be available in more than 22 countries on Sept. 28.
The Cupertino, Calif. company's stock added $7.56 to $698.84 as of 15 minutes before the market open on Monday.