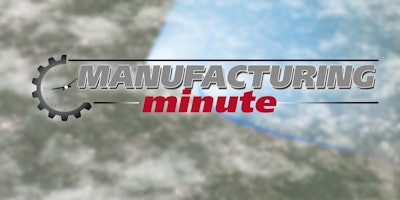 It's been more than a decade since the demise of the Concorde signaled the end of supersonic passenger air travel. But NASA — whose predecessor helped break the sound barrier nearly 70 years ago — hopes that a new design will once again allow travelers to move at supersonic speeds. Agency officials this week selected a Lockheed Martin team to draw up a new jet as part of its aviation innovation initiative.

Backers hope that the aircraft's Quiet Supersonic Technology will generate a soft thump when the jet eclipses the sound barrier, instead of a sonic boom — one of the key drawbacks to supersonic flight. NASA will award another contract for the detailed design and construction of a prototype, which will be about half-scale of a production aircraft. The agency expects the design's first flights to take place around 2020 if sufficient funding is available.
SO, WHAT DO YOU THINK?

Will the elimination of a sonic boom be enough to encourage supersonic air travel? Or will the cost and fuel issues that plagued the Concorde resurface in coming years as well?

Email us or leave your comments below.