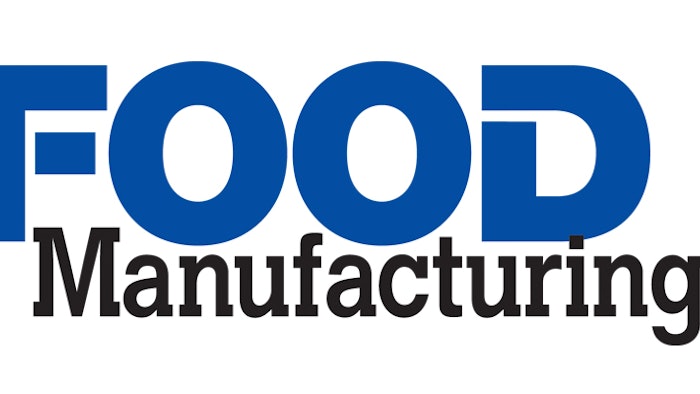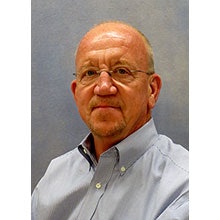 The Food Manufacturing Brainstorm features industry experts sharing their perspectives on issues critical to the overall food industry marketplace. In the March/April 2016 issue, we asked: What types of plant automation should food manufacturers be looking at to most effectively streamline their operations? Here is a Brainstorm Bonus for our online audience.
Thomas M. Braydich, Manufacturing Operations Management Consultant, Matrix Technologies, Inc.
Problem:
In today's ever competitive marketplace, manufacturers are constantly looking for ways to consistently make good products with minimal waste (ingredient, energy, water, etc.)  Often, the right step before further automation investment is to obtain a better understanding of opportunities for improvement.  Some companies have initiated continuous improvement teams and have enjoyed some successes by deploying standard SPC data collection techniques.  Though some of this work has been small in scope, the efforts have resulted in significant plant savings.  Ex: (A quality team focused on data collection activities on the plant floor to reduce product variation and improve product quality.)  Most of the above work is paper-based with few enabling tools.  Due to limited manpower, data and tools, successes are few and far between.
Panacea:
Quality:
Empower plant users to collect/analyze data and apply SPC techniques across multiple facilities
Execute standard and sustainable plant deployments of "shrink-wrapped" SPC software tool
Validate in-process control points impact on finished product quality attributes
Collect key manufacturing process data
Deploy standard Manufacturing Operations platform and interface with ERP to manage key plant floor master and transaction data
Continuous Improvement/Operations:
Optimize process control (stability/capability)
Support process center-lining
Enable a standard work methodology
Drive conformance to specifications
Enable process predictability
Enable cross plant analysis
Reduction in paperwork with workflow
Solution:
Automation systems are capable of collecting a lot of raw data which have to be merged with contextual data to be made actionable.  Design, development and implementation of a quality data-collection and reporting system.  The system will provide a common recording and reporting environment for every plant so that data can be collected, viewed and analyzed by an individual plant and/or comparison among plants.
The system will be based on a MES/Manufacturing Operations platform with SPC software.  The base platform will perform the data collection and storage of the quality data as required.  SPC software is a very efficient Manufacturing Intelligence tool that prevents in real-time any manufacturing process from deviating from the center-line and will be used to evaluate, analyze and report on the collected data.  This solution must integrate with existing current plant floor infrastructure using aforementioned MES solutions and also linking to the ERP application.  
Benefits:
Ability to receive available master data from current systems including process order and equipment specification master data
Ability to collect and store data in terms of the actual in-process or product attributes information in appropriate data structures and time slices
Ability to leverage in–process and product attribute data collected across all key lines in each manufacturing facility to manage critical process operations to deliver optimum product quality
Ability to recall historical information to support continuous improvement teams
Ability to perform statistical analyses on collected information and render for presentation
Ability to leverage workflow to adhere to policies and procedures
 Matrix Technologies, Inc. is a certified member of the Control System Integrators Association. The CSIA is a global non-profit professional association that seeks to advance the industry of control system integration for the success of members and their clients. For more information, visit www.controlsys.org, and find integrator company profiles on the Industrial Automation Exchange, www.csiaexchange.com.