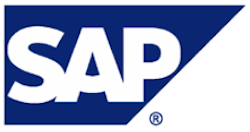 SaaS Realities: Business Benefits for Small and Mid-sized Enterprises
In this paper, we consider the business advantages of moving to a Software as a Service (SaaS) model for improving business operations, and to better meet the challenges of growth, competition and regulatory compliance faced by small-to midsize businesses.

We examine the motivation for making what can be a significant change in information technology, and look at the alternatives to SaaS, and the unique ways in which SaaS delivers business value.

Finally, we look at the advantages and business benefits – financial value, new technology and improved operations – that SaaS provides to small and midsized businesses, including Saugatuck's latest survey and interview research with small and midsized business users.