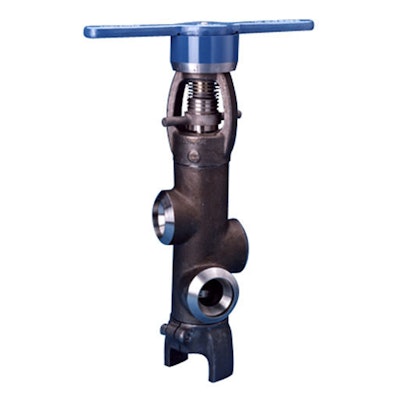 CONTACTS:
Mike Hendrick, Conval VP of Global Sales & Marketing 860.749.0761
Drew Crandall, Keep In Touch (PR firm) 860.871.6500
FOR IMMEDIATE RELEASE:(jpeg image attached)
Conval, a global leader in high-performance valves, offers Clampseal 3-way diverter valves with easy serviceability for both seats. The diverter valves are available in 1-1/2" to 3" sizes, through ASME 4500, with socket weld, butt weld, flanged end, or clamp connector ends. Standard materials include carbon steel WCB, low alloy WC9, and stainless steel CF8M. The valves come with a two-year warranty.