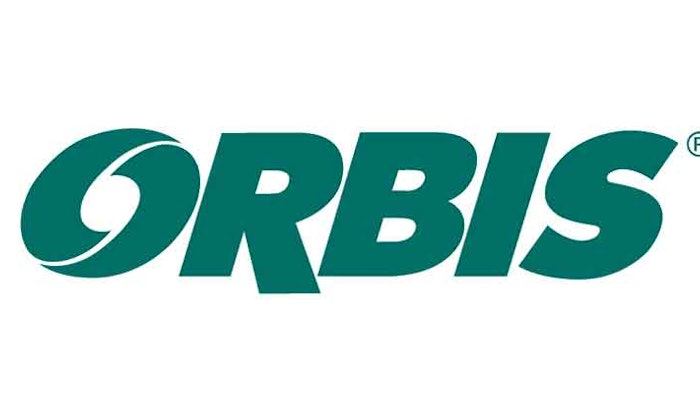 OCONOMOWOC, WI —  ORBIS Corporation, a subsidiary of Menasha Corporation, has announced several changes in its custom business locations. ORBIS' custom packaging business unit designs and fabricates custom protective dunnage, racks with dunnage and other custom packaging used to protect, handle, store and move product in industrial applications.
After completing a strategic assessment of the custom business, ORBIS will move the dunnage manufacturing capabilities from its Perrysburg, OH, plant to other plants within its manufacturing fleet. This affects about 70 jobs in Perrysburg. Impacted employees have been notified and offered severance benefits and outplacement assistance. The transition is anticipated to be completed on or around Nov. 15.
ORBIS will maintain a presence in Perrysburg to operate a design and collaboration center for customer interaction. This space will be used for product design, customer support and program management. About 15 employees will remain in Perrysburg.
Also, ORBIS' thin-gauge thermoforming facility in Dearborn, MI, will be consolidated into other manufacturing facilities, affecting seven employees. Those impacted have been notified and offered severance benefits and placement services. The transition is anticipated to be completed on or around Dec. 15.
ORBIS currently operates a sales and design office in Madison Heights, MI to provide parts packaging design and support for automotive companies. ORBIS will combine this office with the newly acquired Auburn Hills, Michigan, office and create a larger, collaborative space for sales and design associates to meet with customers, present concepts and finalize packaging designs. Employees will transition to the new, combined location. Timing of this move has yet to be finalized.
ORBIS will utilize its newly acquired Piedmont, SC, facility to house its southeast ORBIShield Innovation Center, currently located in Spartanburg, SC. This Innovation Center provides design, prototyping and packaging support services to southeast U.S. automotive companies. Spartanburg employees will transition to the Piedmont location, and the timing has yet to be determined.
"We have integrated new talent and ideas into the ORBIS custom packaging business unit, and we are aligning our design and manufacturing capabilities to provide an unmatched experience for our customers," said Norm Kukuk, general manager for ORBIS' custom business packaging unit.
ORBIS Corporation manufactures reusable totes, bulk containers, dunnage racks, pallets and protective dunnage. ORBIS has 2,500 employees in more than 50 locations across North America and Europe.