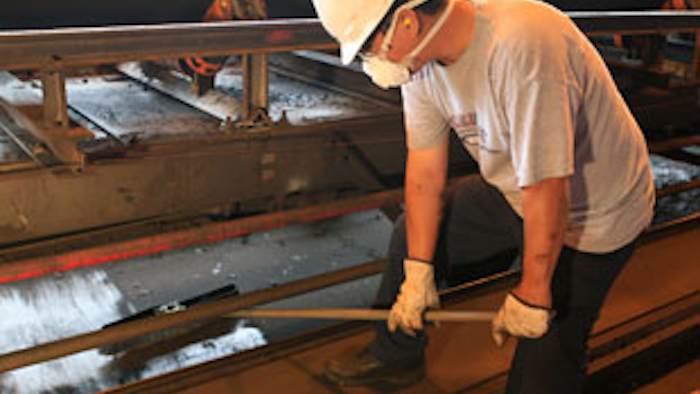 Coastal Training Technologies has released a program to address the dangers of combustible dust in plant environments. "Combustible Dust: Up In A Flash" explores the nature of dust explosions and examines how they can be prevented. After introducing the problem, the program:
Pinpoints the types of dust prone to ignition and cites the five elements needed for an explosion: oxygen, heat, fuel, dispersion and confinement.
Explores where and how explosions can occur and examines the focus of the hazard assessment process: materials, operations, physical spaces (hidden or otherwise) and potential ignition sources.
Advocates the use of MSDS as part of a hazard communication program as well as hotwork and confined space permits.
Illustrates ways to prevent dust explosions, citing housekeeping measures, proper ventilation, engineering controls, personal protective equipment, and injury-and-damage regulation.
sales@coastal.com
www.coastal.com