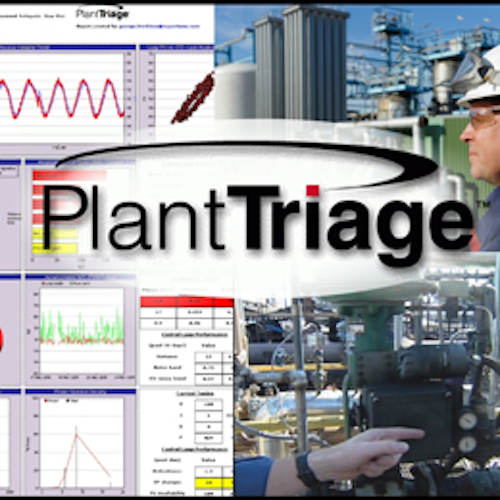 ExperTune's PlantTriage® control system monitoring software now has tools to diagnose the health of instruments, valves and controls. For example:
The valve health measurement combines information about control valve sizing, application, and mechanical performance, to give an overall picture of the valve's health. Context-sensitive drill-down provides details including measures of each specific aspect of performance, such as "percent valve stiction."
The sensor health measurement uses real-time data to look at common symptoms of instrumentation problems.
The controller health tools focus on aspects of actual control performance, including variability, inability to hold setpoint, and dynamic response.