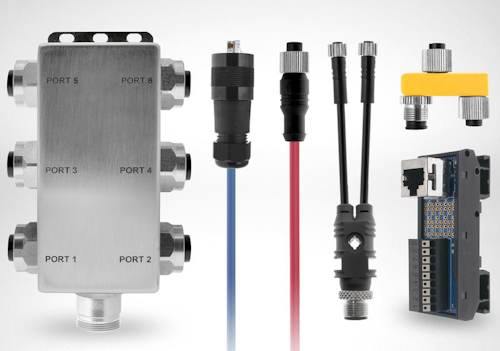 In the industrial manufacturing Industry, connectivity failures can lead to costly downtime, temporary outage, and in the worst case scenario, cause a line down situation in the facility.

In most cases, the connectivity issues are caused by one of following conditions: Small dusts or particles getting into threads and contacts between connectors; liquids and chemicals causing corrosion of the connector; or damaged connectors and housings.

If you are experiencing difficulties related to your connectivity, Mencom can provide you the solution to help you save money and time.

Flexible custom solution

Dust and water tight IP quick disconnect connectors
Multiple choice of materials for different environments
Armored and aggressive environment connectors
Custom length for cables and receptacle leads
Custom over-molding onto customer cables and sensors
Plug & Play customization - to meet your spec
Adding ring terminals, spade terminals, ferrules
And more

For more visit www.mencom.com.