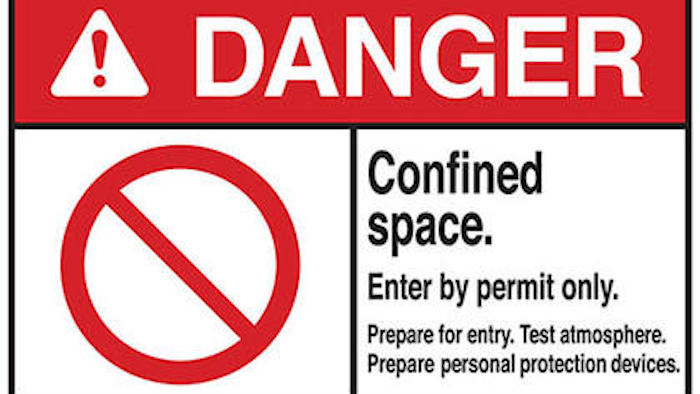 Brady announced its new ANSI Z-535 safety signs.
Under OSHA's November 2013 update, users can now use either the latest American National Standard Institute (ANSI) standard from 2011 (ANSI Z535.1, Z535.2 & Z535.5) or the previous standard from 1967-1968. The ANSI Z535 signs allow for clearer messages with a descriptive header, a legend containing the hazard and a visual pictogram to help convey the safety message.
Brady also encourages those impacted by the latest OSHA safety sign standards to visit BradyID.com/OSHA-Sign-Update to view and download resources.