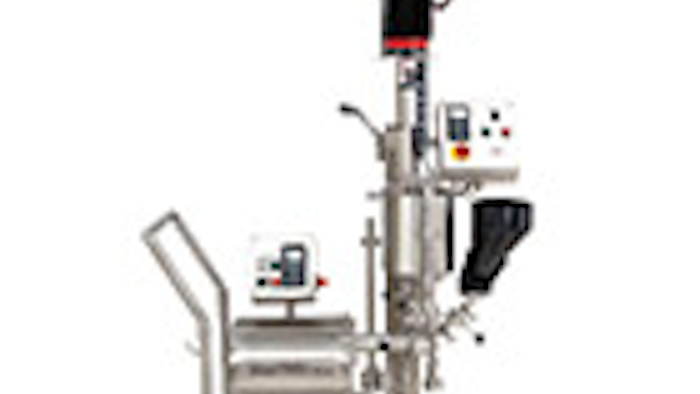 The multifunctional Ystral PiloTec processing system is the newest generation of Ystral induction, mixing and dispersing equipment
bringing established production processes to a laboratory or smaller scale. Powder Technologies, Inc., (PTI) exclusive distributor of Ystral powder and liquid processing systems throughout North America, offers the Pilotec as one of its solutions for processing applications in the chemical, coatings, pharmaceutical, food and cosmetic industries. PiloTec offers dust- and loss-free powder induction, wetting under vacuum and dispersion - all in one passage. A simple exchange of mixing tools also allows innovative Multi-Z- or Z-Inline-dispersing with multi-stage shear ring systems.
The PiloTec processing system offers:
Batch or inline operation with the highest possible flexibility including interface with existing vessels
Easy-to-handle exchangeable tools
Operation without additional pumps
ATEX certification
Possible CIP/SIP
Hygienic design
IQ and OQ
Powder Technologies Inc.