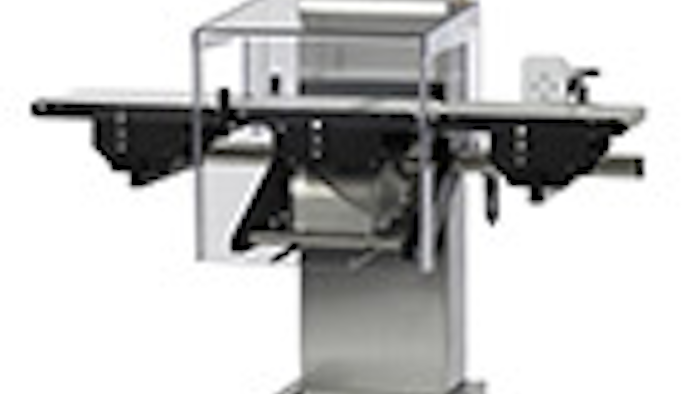 The METTLER TOLEDO HI-SpeedXC3 Checkweighing System provides reliable and accurate product inspection across a wide variety of package types and industries. Simple and easy to operate, and with features and configurations for a broad range of applications, the XC3
provides positive ROI  through increased efficiency, lower production costs, and reliable service. The system enables users to Inspect 100 percent of product, segregate non-conforming packages and collect production data using one of two optional Weight Data Interfaces. It installs easily, speaks 13 languages, features a 5.7" diagonal color touch screen control interface and can change target packages with 3 simple taps of the touch screen. The HMI offers operator-friendly menus, displays all current weight data, production results, and configuration screens, stores 40 product memories and offers a 3 zone weight classification. The control system can be set for automatic or manual re-zero and the system has an air-actuated push-off rejecter.
METTLER TOLEDO, Inc.