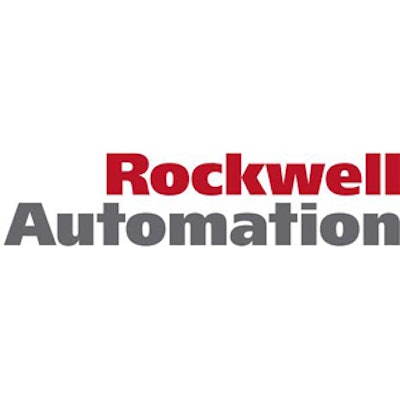 Rockwell Automation Inc. has expanded its toolbox for companies looking to easily migrate from legacy DCS systems to the PlantPAx process automation system. These new offering include: Database conversion, cabling solution and I/O scanner for migrating a Siemens MOORE APACS system; cabling solution and improved database-conversion tool for migrating the Invensys Foxboro I/A system; I/O scanner for Allen-Bradley SMART I/O for migrating an Emerson Fisher PROVOX system; and universal Control Network interface for migrating the Honeywell TDC3000 system. According to the company, characteristics include:
Unlike the rip-and-replace migration method, the company uses I/O scanners to shadow the existing system and pull data during runtime into the Allen-Bradley ControlLogix controller, which is at the heart of the PlantPAx system.

This data is used to simulate and test the system to mitigate risk during the conversion.

In addition, the company has developed custom field termination unit cable designs that allow the removal of legacy I/O without the need to remove field wires, significantly reducing installation costs and risks associated with I/O replacement.

On one end, the custom cables plug directly into the legacy field termination unit, and on the other end, into the ControlLogix I/O module.

The company also leverages database and configuration utilities that convert existing control strategies into information that the PlantPAx system can understand, rather than having to rewrite them from scratch.