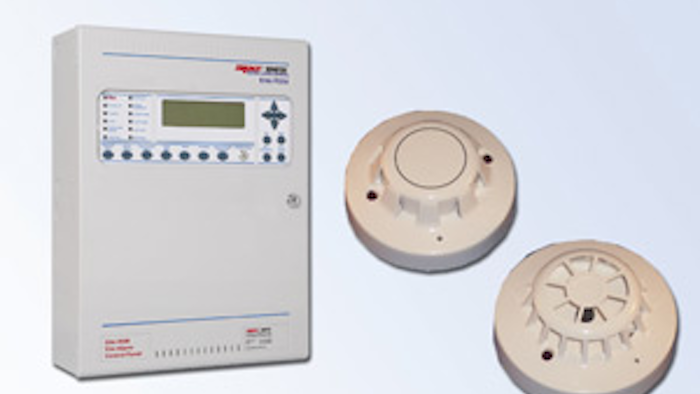 Fireboy®-Xintex® introduces its Marine Elite RSM analog addressable fire alarm control panels as United States Coast Guard-approved fire detection systems for commercial vessels. According to the company, the Marine Elite, moreover, provides:
Apollo protocol smoke and heat detectors.

The capacity to host up to 256 fire detection devices on all commercial marine applications. 
Microprocessor-based electronics.
Easy installation and commissioning.
The flexibility to be expanded and networked to become part of larger systems. 
Compatibility with the eVIEW analog addressable serial annunciator, which allows the controls and indications of the Elite control panel to extend to other locations — up to 15 annunciators can be connected to each control panel, making it ideal for all commercial fire detection requirements.