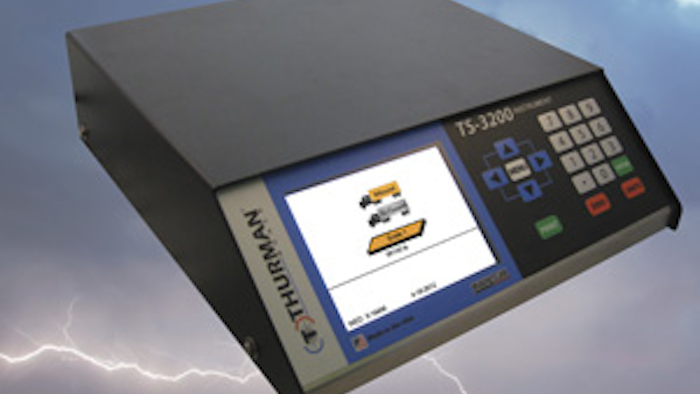 Thurman Scale's TS-3200 truck scale instrument's new features make vehicle weighing and transaction data easier to manage. The company says that the TS-3200:
Features a full-color display, built-in data management for products and customer files, an Ethernet option and data transfer via email for both transaction and diagnostics.

 

Gives users access to customizable reports and a robust built-in back-up capability.

Offers the ability to manage three individual truck scales or function as a three platform highway system scale.

 

Supports user needs such as single truck weighments, doubles and even triples.

Lets users store product files for easy access and cost/price management.


 
info@thurmanscale.com

www.thurmanscale.com