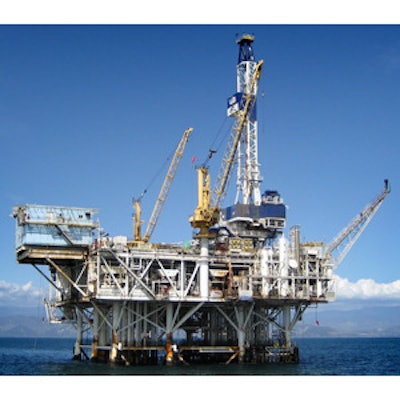 Teledyne Relays is now offering its range of environmentally hardened relays to the oil and gas, and sub-sea industry for applications in remotely operated vehicles, exploration and production. More specifically, this range of sub miniature electro-mechanical relays, all of which incorporate hermetically sealed metal enclosures, include:
The 400V High-Vibration Series rated at 280 Gs at 200 Hz.
The 400H High-Temperature Series rated from -65° to 200°C for continuous operation.
The 400K High-Shock Series rated at 4,000 Gs, 0.5 milliseconds, axial plane, half sine; and 1,000 Gs, 0.5 milliseconds, side plane, half sine.
The flexibility to combine certain ratings in one relay — for example, a 412HV, which is a double-pole, double-throw relay with both high temperature and vibration in a relay.
Pulse-operated latching versions of the 400K High-Shock and 400H High-Temperature Series where available power may be at a premium.