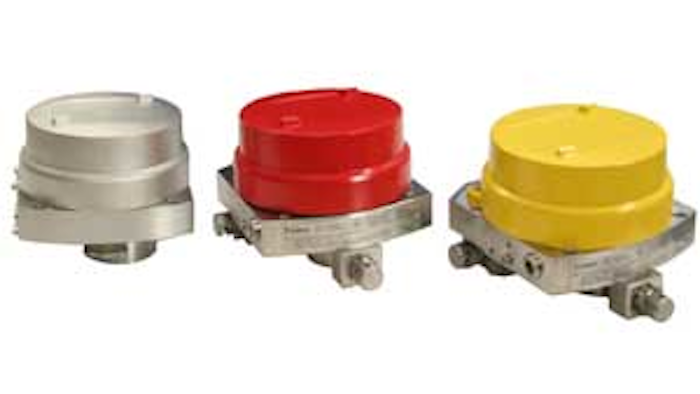 The new VG9300 and SG9300 stainless steel versions of Metso's Neles ValvGuard intelligent safety valve controllers offer market-leading pneumatics capacity, extensive safety valve testing capabilities and an enhanced online condition-monitoring feature, resulting in improved safety and availability at offshore platforms. According to the company, the controllers are further characterized by:
Integrated limit switches and market-leading pneumatics capacity.

Online condition monitoring features for on-off valves at offshore platforms.

The unique possibility to customize valve opening and closing times and profiles.

The offering also includes the intelligent valve controller Neles ND9300 for control valve applications and Neles Axiom, controller for standard on-off applications.