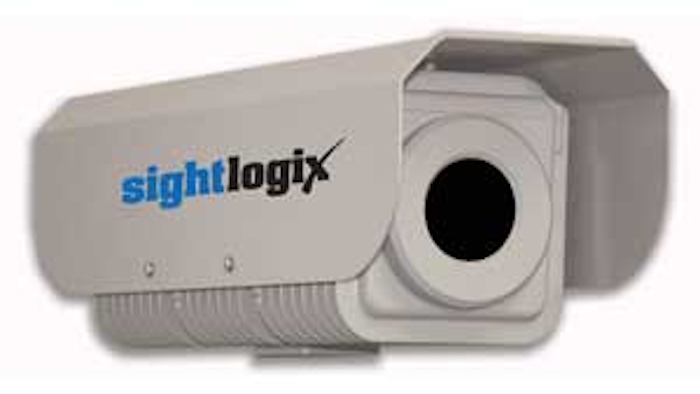 Clear24 thermal cameras by SightLogix set a new benchmark for thermal image quality, providing more image detail even in conditions of rain, snow, fog, wind or humidity. According to the company, the value-priced cameras:
Adapt to any environment to provide clear thermal image detail, overcoming the limitations of thermal imaging during daytime and hot weather.

Are all-in-one, outdoor thermal cameras that include an imager complete with lens optics, additional on-board video processing and image-contrast technology.

Are ruggedized for outdoor environments inside a NEMA 4X (IP66 compliant) nitrogen-filled housing.

Offer multiple lens field-of-view options, from 48 degrees to 4.6 degrees to support distance ranges from 670 feet to 6,800 feet (205 meters to 2,075 meters).

Feature flexible and secure 10/100 Ethernet communications and an open-system design that is pre-integrated with third-party video management or physical security information management (PSIM) system environments.
info@sightlogix.com  

www.sightlogix.com