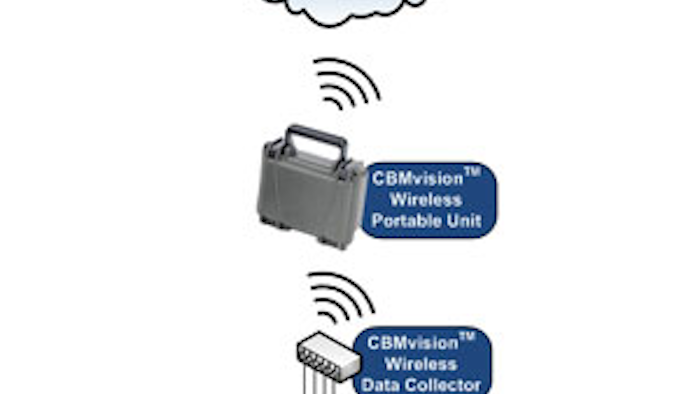 CBM Enterprise Solutions recently released its CBMvisionMD mobile diagnostic system to monitor rotating machinery on an ongoing basis. According to the company, the CBMvisionMD additionally delivers:
The ability to collect data for hours, days or months, as necessary.
Cloud-based technology to ensure that the data is available anywhere in the world in near real time.
3G/4G cellular communication to make data transfer easy and secure.
The convenience of being easily moved to another machine or site after a task is complete.
An alternative to using a hand-held device to collect additional data on site.
Simple installation and rapid configuration.
Suitability for remote applications, like pumping stations, offshore platforms and wind turbines.
paul.berberian@cbmenterprise.com