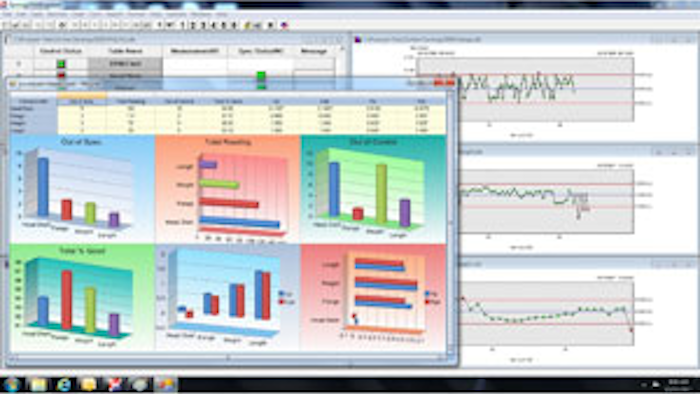 Zontec Inc., the international developer of Statistical Process Control (SPC) software solutions, now offers an update to its Synergy 2000™.  According to the company, some of the new features include:
A new Scorecard Report Card that enables a user to instantly get a snapshot of their vital production metrics for up to six characteristics.

A Cost of Analysis Report, which is generated using Six Sigma methodology.

An automatic Certificate of Analysis Report that generates information.

The ability to 'hyperlink' often-referenced documents, images, websites and videos with one-click access, regardless of the filename or location.

More versatility related to trend tests and trend test rules.

Provides users one view to see control limits, specification limits, trend test violations and notes.