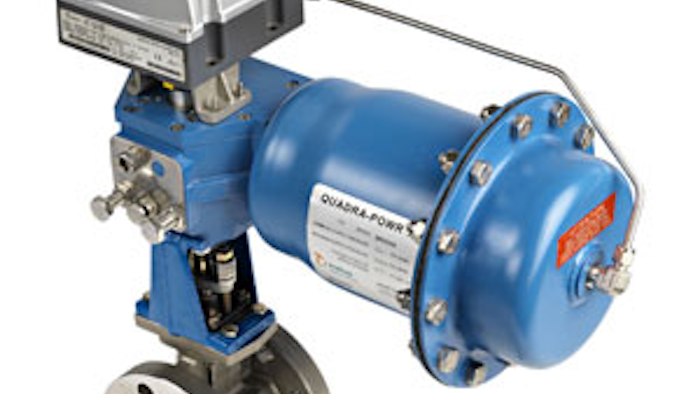 Metso's new Neles Finetrol design offers greater efficiency and improved environmental solutions. According to the company, the valves are also characterized by:
The reliability and durability of the design meets even the most stringent health and safety legislation while offering direct savings.

An ISO 15848-1 class BH fugitive emission type approval certificate in the most demanding endurance class CH-3 (100 000 mechanical cycles).

 

A design that reduces health and safety risks, because leakage from gland packing can cause serious damage to personnel and to the immediate surroundings, particularly when noxious flow media are involved.

Direct savings can be achieved due to reduced control variability and lower flow media consumption.

Improved control performance will enhance end-product quality, decrease valve reversals and reduce energy consumption.

Better valve performance and gland-packing tightness mean less maintenance and longer valve life cycle, thereby reducing their associated costs.

High-performance packing tightness improves reliability and efficiency while preventing the loss of both raw material and end product.

The approval certificate covers the full 1- to 10-inch size range and ASME #150 and #300 pressure classes.

Quarter-turn valve design combined with live-loaded packing is accepted as the most efficient and environment-friendly solution for all control valve applications due to its low fugitive emissions.