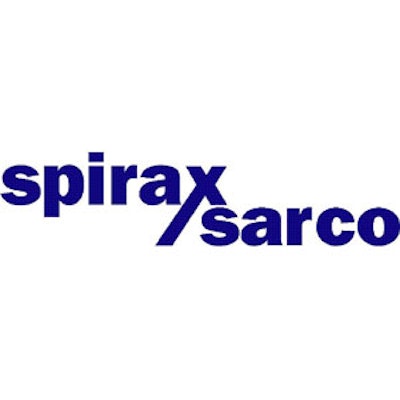 Spirax Sarco has designed its TP conical temporary strainers to not only be mainly used during commissioning and startup to remove any course debris, but also fit between flanges. According to the company, these strainers additionally grant:
Availability of standard 304L stainless steel filters from 1-1/2 to 28 inches.
Suitability for a range of fluids for applications in process lines, steam and condensate systems, and hot water systems.

 

A pressure rating that conforms to ASME class 600 standards.
A large screening area.
A range of strainer screen options, including stainless steel, Monel, perforations and mesh.
Optimal selection for specific applications and types of fluid.