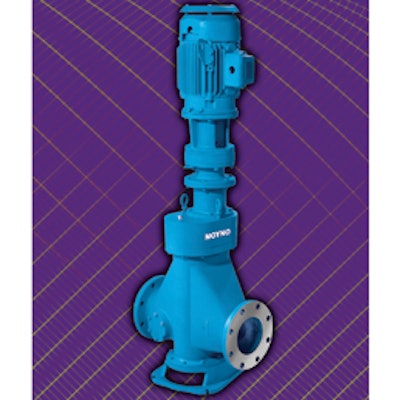 Moyno® Annihilator™ grinders are twin shaft solids reduction units designed to ensure that harsh solids in the primary sludge stream are ground uniformly and efficiently. The grinders provide trouble-free performance in a variety of industrial and municipal applications, protecting downstream equipment from being plugged or damaged from large solids, thereby reducing expensive repairs. The Annihilator grinder offers:
Optimized cutter combinations.
A one-piece flange housing.
Mechanical seal and bearing on separate stainless steel sleeves for quick on-site replacement of worn components without purchasing complete cartridge designs.