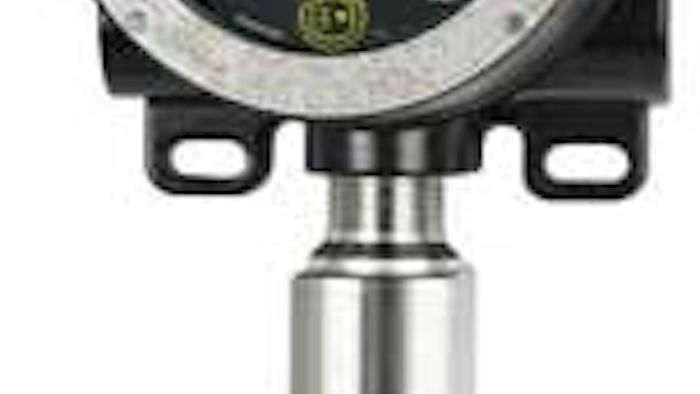 Detector Electronics Corp. (Det-Tronics) has announced that its GT3000 electrochemical fixed-point toxic gas detectors have received ATEX hazardous location and performance certification. Furthermore, the GT3000 offers:
The generation of an output signal that is proportional to the concentration of the target gas and corresponds directly to 0 to 100 percent full scale.
Detection of hydrogen sulfide (H2S), oxygen (O2), carbon monoxide (CO), ammonia (NH3), chlorine (Cl2) and sulfur dioxide (SO2).
Non-intrusive calibration.
Communication via 4 to 20mA with HART protocol.
The ability to swap sensors without declassifying hazardous areas.
The inclusion of a transmitter (GTX) and a sensor module (GTS).
FM, CSA, CE and IECEx certifications, as well as an IP66 rating.