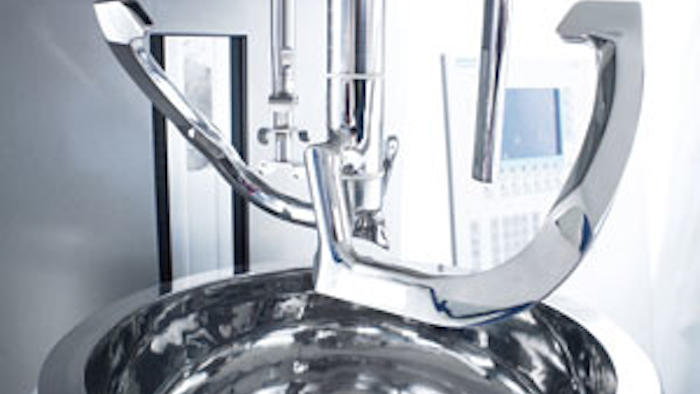 The OYSTAR USA Process Division offers the full range of OYSTAR Hüttlin high-shear mixer granulators for maximum efficiency mixing, granulating and drying. These mixer granulators grant:
EKATO-Gentlewing® technology to ensure thorough, high-speed and efficient mixing.
The prevention of product adhesion to maximize output.
Quality granulating via controlled mixing and a large granulating surface. 
Quick drying as a result of high internal heat transfer—even on the lowest power input.
Container volumes from 1.6 to 1,800 liters.
A top-driven Gentlewing to penetrate dead zones.
Shaft seals outside of the product.
A short transfer time to the fluid bed or container.
Improved single pot technology without tilting.
sales@oystarusa.com 
www.oystarusa.com