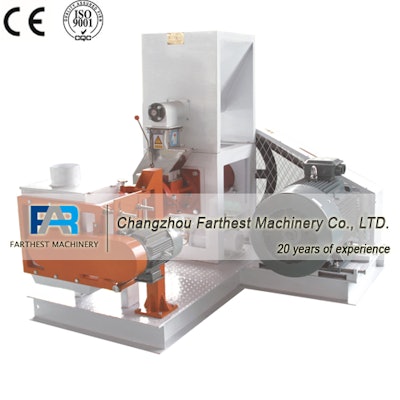 Feature
1. Compact structure with simple complement equipment, easy to operate and maintain. It can deal with corn and soybean in grain shape.
2. Combined main shaft can adapt a variety of materials.
3. Particularly suitable for corn, non-protein nitrogen for ruminant, feather powder, MBM. As well as bran for keeping-fresh, fish powder, cottonseed for de-toxication.