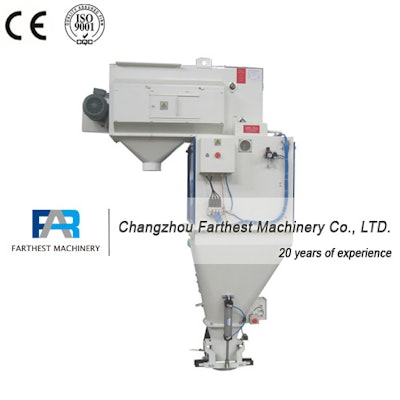 Features
1. It is mainly used for pellet and materials with good flow ability;
2. Gravity feed, and pneumatic gate controls the packing speed, fast or slow;
3. Low installation height and simple structure;
4. Imported intelligent meter to indicate gross and net weight at same time;
5. Automatic zero tracing;
6. All parameters are input through meter panel.