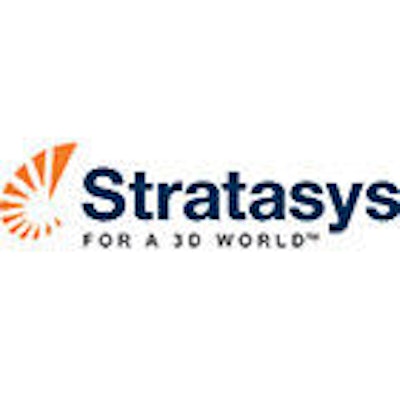 Minneapolis, Minn. (Manufacturing.net) — Stratasys Ltd., a manufacturer of 3D printers for prototyping and production, recently introduced the first nylon material specifically engineered for the company's line of Fortus 3D Production Systems. FDM Nylon 12 offers strong resistance to breaking and an impact strength that stands up even the strongest Fused Deposition Modeling (FDM) materials. The benefits of this material means it can be used in aerospace, automotive, home appliance and consumers electronics applications to create durable parts that are capable of withstanding vibration, repetitive stress and fatigue. Additional features include:
An initial offering in black, and pairing with SR110, a new soluble support material optimized for FDM Nylon 12.

Availability with the Fortus 360, 400 and 900 systems.

 

Labor-free support removal due to its being washed away in the same cleaning agen as other FDM soluble supports.
To lean more, visit www.stratasys.com/materials/fdm/nylon.