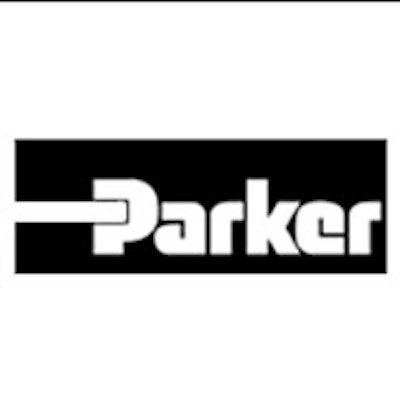 Rohnert Park, Calif. (Manufacturing.net) — Parker's Electromechanical Automation Division has recently announced the first phase of its new machine controller, the Parker Automation Controller, or the Global PAC. The system is meant to be a complete solution that combines the features and capabilities of a motion controller with those of a typical programmable logic controller (PLC). With better task flexibility from the former and reliability from the latter, plus features like data portability, remote support, database logging support and ease of integration to the SCADA level, the company believes the system may act as a complete motion control solution. Additional features include:
An Intel ATOM, 1.66 GHz, dual-core processor.

Support for multiple communication networks,

such as RS-485, RS-232, RS-422, CAN, Ethernet and EtherNet/IP.

Support for the IEC61131 programming standard.

DIN rail mountable.
Learn more at www.parkermotion.com.