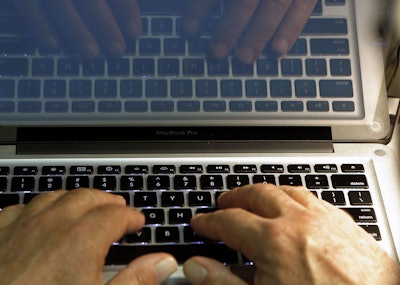 Most IT executives believe that business process management software can create significant revenue and savings increases, according to a newly released survey.

U.K.-based software company PNMsoft last week released its Digital Business Survey Report, which found that more than 50 percent of participants expected jumps of at least 15 percent in both revenue and cost savings due to business process optimization.

READ MORE: Five Key Factors in Optimizing Complex Manufacturing Businesses

Respondents also listed operational efficiency and customer experience as their top priorities at a higher rate than gaining a competitive advantage.

"It is evident through these emerging trends that IT leaders understand business process optimization is vital to a business' ability to survive and thrive in today's digital landscape," said PNMsoft Chief Technology Officer James Luxford.

Although PNMsoft said that process software suites would continue to move toward applications that require minimal coding, 80 percent of poll participants said that they did not use that technology and just 4 percent planned to move toward low-code software.

The poll — conducted by Inbox Insight — polled 162 senior IT professionals from major companies during the third quarter of 2015.