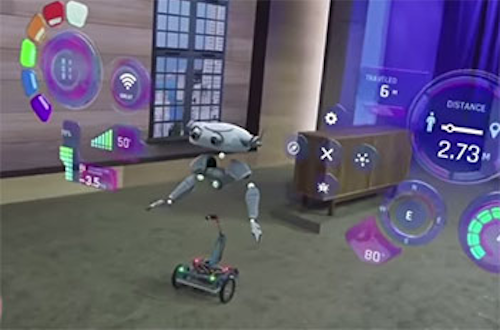 This week, Microsoft held its Build 2015 developer conference where more details were released about the "holographic computer" HoloLens. Although there's been a lot of talk about virtual reality headsets in the pipeline, the HoloLens doesn't require being tethered to a computer to work.
Take a look at the headset being used to interact with universal apps from Windows 10:
At Build 2015, Microsoft also showed how HoloLens integrates digital and real-world objects into a single environment:
ALSO READ: Microsoft Opens Windows 10 To Apple, Android Apps
Check out all the latest videos on Manufacturing Business Technology here.