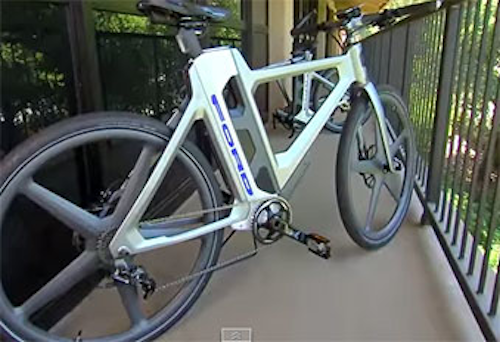 This edition looks at Microsoft's new mission, Google's "Undo Send" option and a high-tech bicycle from Ford.
MICROSOFT
Company CEO, Sata Nadella, has updated Microsoft's mission statement in an email this week, laying out the new vision and direction of the company going forward.
The new official statement reads: "Our mission is to empower every person and every organization on the planet to achieve more."
This is a change from the company's earlier statement: "A computer on every desk and in every home."
"We will need to innovate in new areas, execute against our plans, make some tough choices in areas where things are not working and solve hard problems in ways that drive customer value," writes Nadella in the email.
GMAIL'S UNDO OPTION
Gmail now officially supports an "Undo Send" feature that puts the brakes on those emails you really didn't mean to send. Here is how to enable it:
FORD'S HIGH-TECH BICYCLE
Ford is moving more people with its MoDe:Flex eBike, a folding electric bike light enough for commuting, but rugged enough for the wilderness.
Business Insider reports that the bike connects to the rider's smartphone to plan routes, see forecasts and access fitness information. A function known as "no sweat mode" tunes into the rider's heart-rate in order to apply just enough electric pedal assistance to keep him or her from breaking a sweat.
When a car is about to overtake the cyclist, the handlebars lightly vibrate to give the rider warning. Specially designed LEDs are integrated into the design to maintain visibility, without the need for after-market accessories.
Take a look at the bike now: