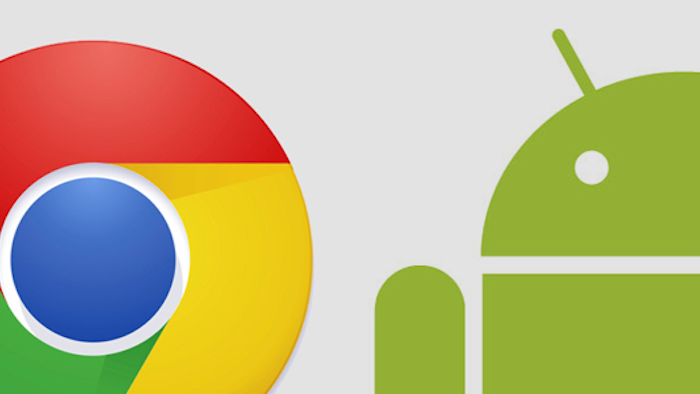 Microsoft continues to roll out its Windows 10 single operating system across multiple platforms — including tablets, computers, mobile devices and Xbox — in order to create a more cohesive architecture and seamless experience. Now reports indicate that Google is working to do the same and plans to merge its Chrome computer OS and Android mobile OS into a single operating system.
According to a report by the Wall Street Journal, Google engineers have been working for about two years to combine the operating systems. The company is planning to unveil the new OS in 2017, but plans to show off an early build next year.
Although Android is the most widely used mobile operating system — powering more than one billion smartphones and other devices worldwide — the Chrome OS, used on personal computers — mainly Chromebook laptops — account for less than 3 percent of PCs.
Speculation points to the new combined operating system will fall under the Android name. Chromebooks will get a new name, while the Chrome name will still be used for Google's Internet browser.