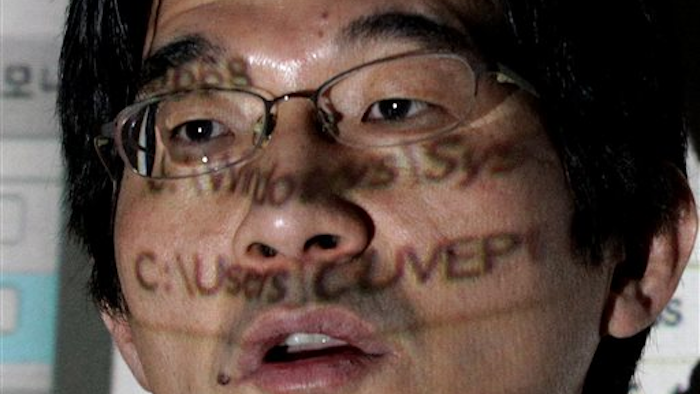 Organizations continue to exhibit "sizable gaps" in their cybersecurity protocol, according to the latest annual data breach report from Verizon.

The 2015 analysis found that 70 percent of cyberattacks used decades-old techniques such as phishing or hacking, although the attacks became increasingly complex by involving secondary victims.

In addition, many of the vulnerabilities identified in the report stem from long-available security patches that businesses never implemented — some dating as far back as 2007.

"While there is no guarantee against being breached, organizations can greatly manage their risk by becoming more vigilant in covering their bases," said Mike Denning, vice president of global security for Verizon Enterprise Solutions.

The report highlighted the significance of the time elapsed between the initiation of a cyberattack and its discovery; attackers in 60 percent of breaches compromised an organization within "minutes."

The manufacturing sector, in particular, accounted for the largest share of cyber espionage attacks; 27.4 percent of the 548 incidents identified by the report involved manufacturers.

Phishing and other social attacks often led to those incidents. The report stressed the importance of data collection and said even if an attack occurs, "you will at least have a much easier time figuring out what they did after the fact."

Verizon analysts also found threats to mobile technology or the Internet of Things to be largely overblown, although the report said future IoT breaches could become more likely as the number of web-connected devices increases.