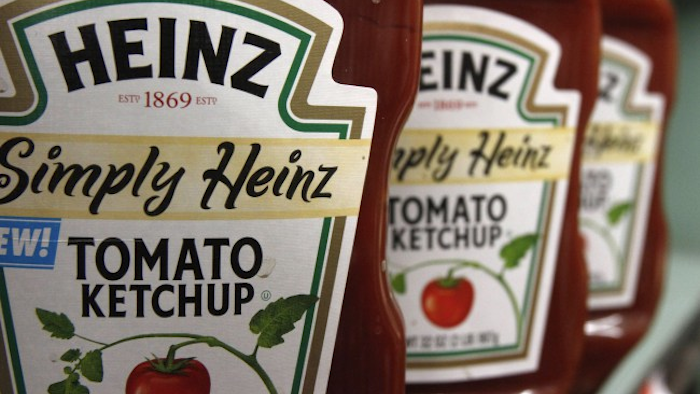 Cost-cutting efforts in the wake of the merger between Heinz and Kraft could affect more than 900 jobs in upstate New York, according to reports.

The food giant said it is conducting a "close review" of three plants and would make a decision about their future over the next week.

The plant in Avon, New York, is the largest under review; its 400 workers produce Cool Whip and Lunchables. The Campbell cheese plant employs 380 and 150 work at a Walton facility making cottage cheese and sour cream.

All three produce Kraft products and were swept up in its acquisition by H.J. Heinz this summer.

Heinz's owners — Warren Buffett's Berkshire Hathaway and Brazilian investment firm 3G Capital — cut thousands of jobs when they took over the ketchup maker and promptly began a similar wave of cost-cutting at Kraft.
 
Kraft Heinz said in August that 2,500 jobs would be cut throughout the company in an effort to save $1.5 billion in annual costs.