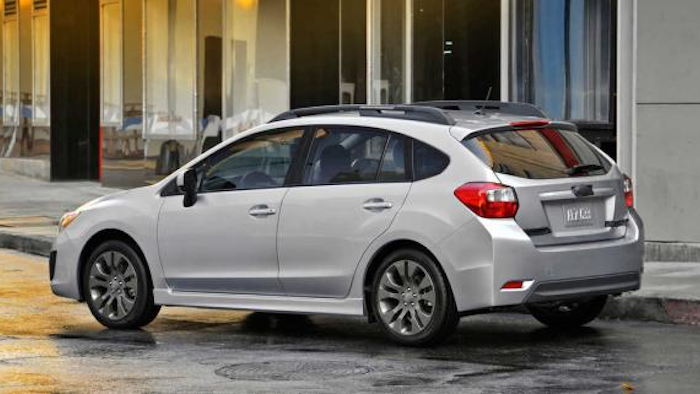 DETROIT (AP) — U.S. safety regulators are investigating problems with the airbag sensors in the seats of Subaru Impreza compact cars.
The probe covers about 33,500 cars from the 2012 model year.
The National Highway Traffic Safety Administration says it got 26 complaints that the sensors turned off the front passenger airbag even though an adult was sitting in the seat. The sensors are designed to detect the size of a passenger and disable the airbags if a child is in the seat.
The agency says an airbag that's turned off can increase the risk of injury in a crash. Investigators will determine if a recall is needed. No injuries have been reported.
Subaru says any owners who have air bag problems should contact their dealers.